Simple yet powerful responses to increase sales and grow your base.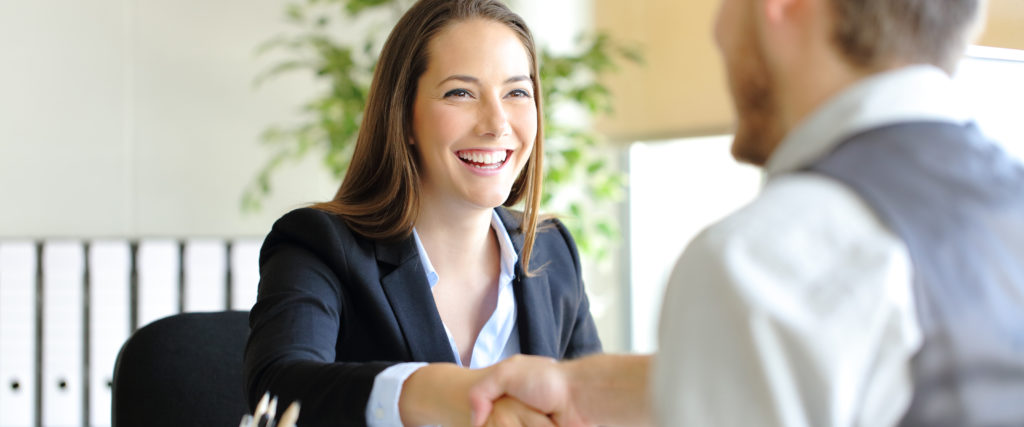 I have a friend who has a successful career in sales. A few years ago, we were discussing his sales techniques, and he made a comment that was profound to me. He said, "my happiest clients are the ones I make the most money on."
He wasn't overcharging clients who happened to like him. On the contrary, he understood that long-term client relationships were valuable, and it was his responsibility to build them with a positive attitude, action, and an eagerness to serve. Happy clients are repeat clients.
Use these phrases as a framework when you interact with your clients. The five phrases below are action phrases. They require effort and follow through on your part.
"Hi (name), how was…..?
Acknowledging your client's personal life tells them that they're essential to you. Follow up on activities they've mentioned like a new restaurant they were planning to try, a family vacation or a child's sporting event. Only use this phrase if you've developed a level of familiarity, and you have a genuine interest in your client.
"Happy to help."
When your client has a need, they see it as an obstacle to overcome. They want to know that you're not only able and willing to resolve it for them–you're eager to do it. Clients love working with people that have a positive attitude and enjoy what they do.
"I'll take care of it immediately."
This phrase conveys that you are proactive and that you consider your client's needs critical. Consider it a promise. It may be a time-sensitive issue or a missed item on their order that needs to be corrected. The less time it takes to resolve the issue, the more value you will have with them.
"I don't know, but I'll find out and let you know by…"
Transparency goes a long way in any relationship. Not knowing something can be a positive. Being willing to work on your client's behalf and setting a day and time to get back to them is what matters. Following through builds trust, and trust leads to future orders and referrals. If you can't get the answer by the set time, call them and explain why it's taking longer than expected and set a new time. Not calling tells the client you're unreliable.
"As much as I would love to help…"
In some cases, you won't be able to meet your potential or existing client's needs. It's an excellent opportunity for adding value to yourself by making the extra effort. Offer to find a solution for them or provide a referral. If it's a potential client, consider it a test run to show how valuable you can be to them in the future.
Final Thoughts
Developing happy clients starts with elevating yourself above the apparent profit motive attached to sales. You are selling yourself, and the first step is being likable. If you're likable, your clients will listen to you. If they listen to you, they will eventually trust you. If they trust you, they will do business with you–over and over again.
We would enjoy the opportunity to partner with you on your next print project. Go to WallaceGraphics.com and let's talk.