LARGE FORMAT PRINTING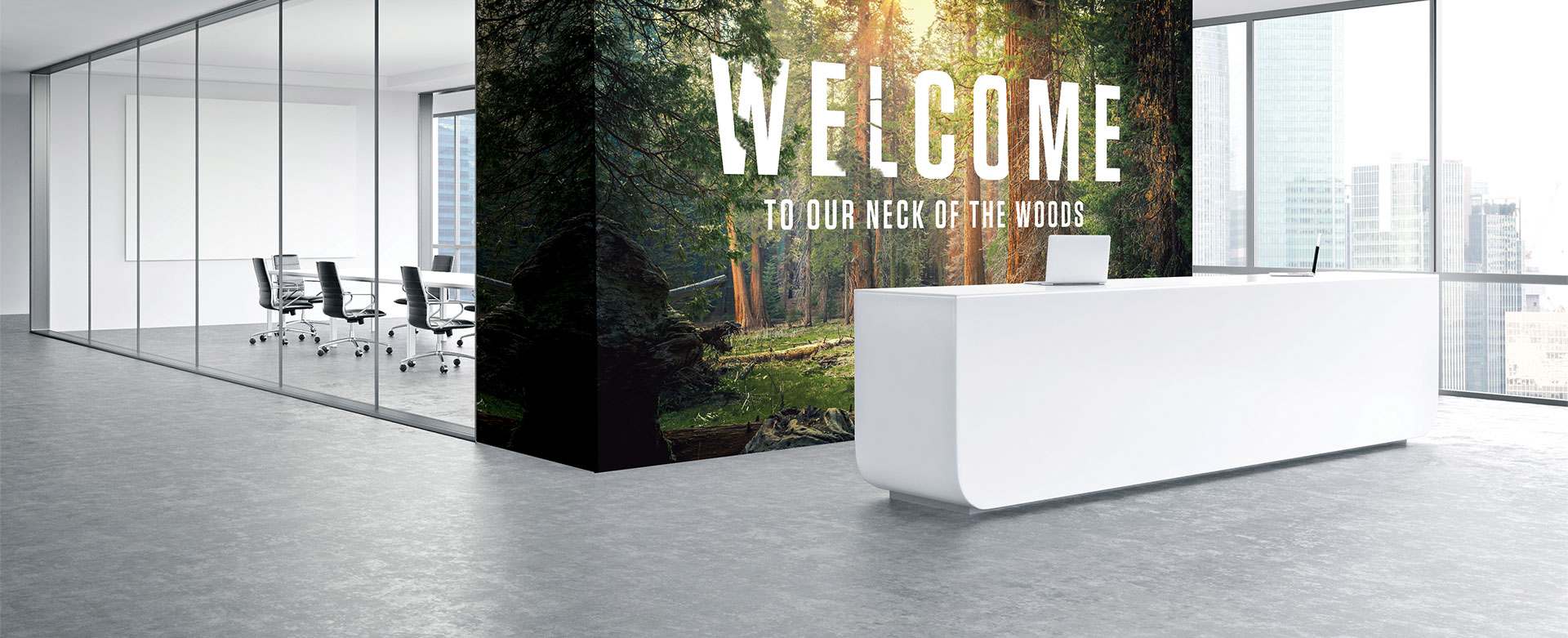 Large format printing is the perfect way to produce high-quality posters, signs, banners and so much more.
As printers get more sophisticated, large format prints deliver the perfect opportunity for businesses to create memorable branding materials that can help them stand out in a competitive environment. Backed by over 40 years of experience, Wallace Graphics is an industry expert at large format, digital and offset printing. We can help you make a huge impact on your audience with the right dimensions, bleed prints and resolutions.