SEE THE WORLD IN CMYK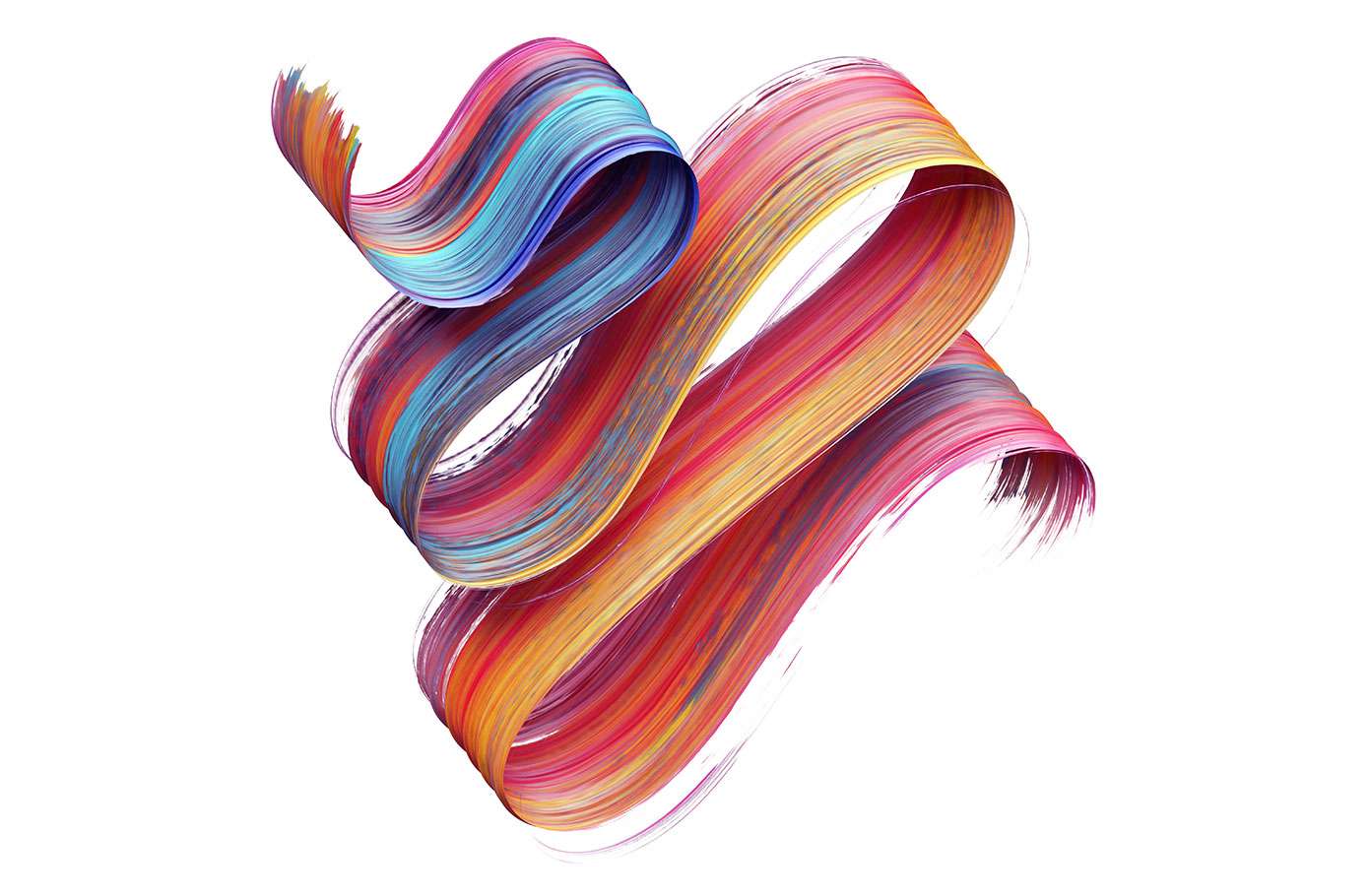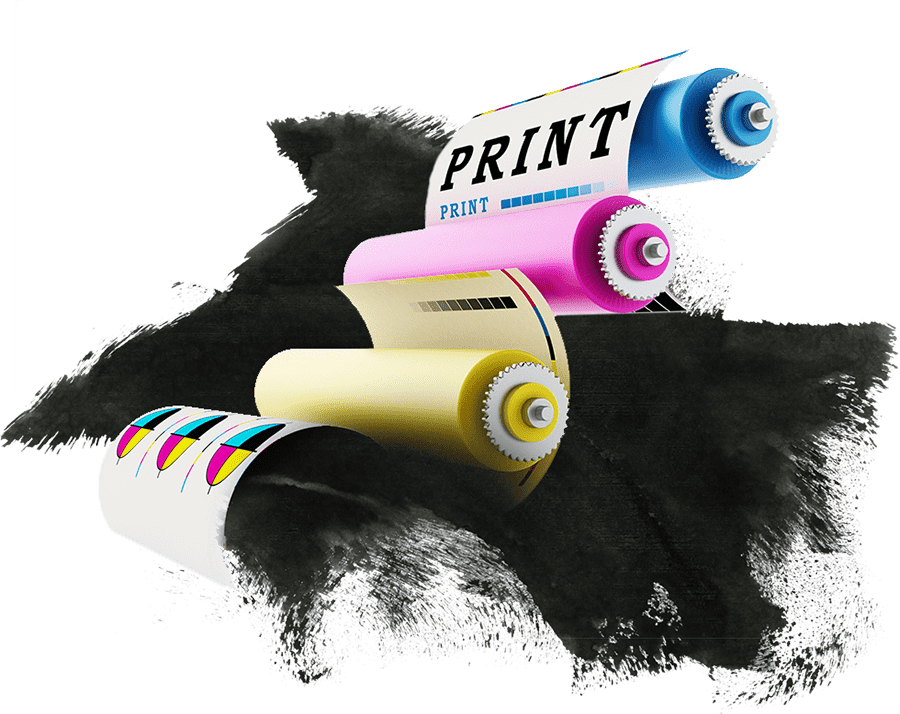 WELCOME TO WALLACE GRAPHICS
We are award-winning experts in the printing industry, with over 30 years of successful experience behind us combined with state of the art technology for today's digital printing challenges. Wallace Graphics is your one-stop resource. From printing to delivery, you can rely on Wallace graphics for quality project management.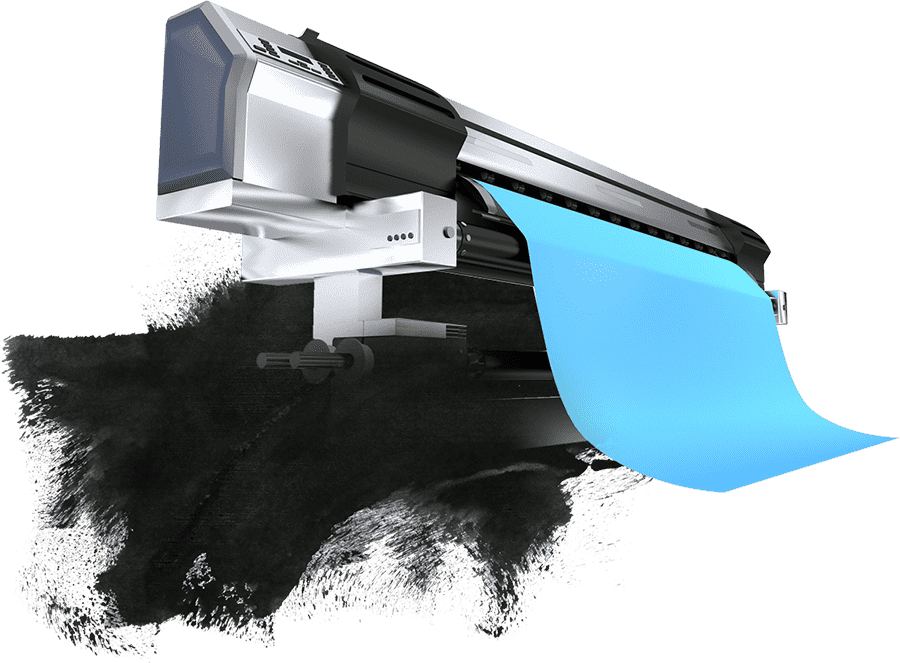 HIGHEST QUALITY DIGITAL PRINTING
Digital printing is the perfect solution for select projects, and at Wallace Graphics our state of the art digital presses get the job done quickly. Our digital department produces high-speed results on a wide variety of substrates and paper products. For custom jobs, our variable printing options allow us to quickly individualize your printed pieces and have them ready for delivery on demand. Short runs, variable printing, and special projects with impossible deadlines are the perfect match for our digital team.
SPECTACULAR WIDE FORMAT SOLUTIONS
At Wallace Graphics our wide format department is stacked with top notch equipment and talented professionals. If you require two thousand backlit menu boards or need to wrap a fleet of service trucks, Wallace Graphics is your one stop shop. If your next project requires oversized or trade show banners, dimensional logos, or custom wallpaper for your new office, Wallace Graphics is your one stop shop. We are wide format digital printing and dynamic three dimensional imaging specialists. At Wallace Graphics our outstanding digital team has the capabilities to provide creative solutions for any indoor or outdoor communication challenge. Lastly, you can always be assured that at Wallace Graphics we guarantee competitive pricing and award winning services.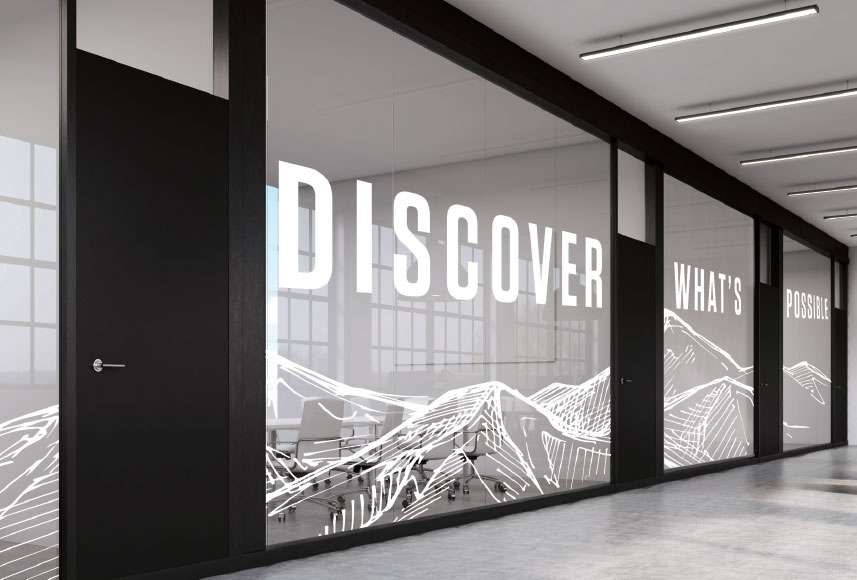 OUR SERVICES
DIGITAL & OFFSET
LARGE FORMAT
PREPRESS
FULFILLMENT
DESIGN
MARKETING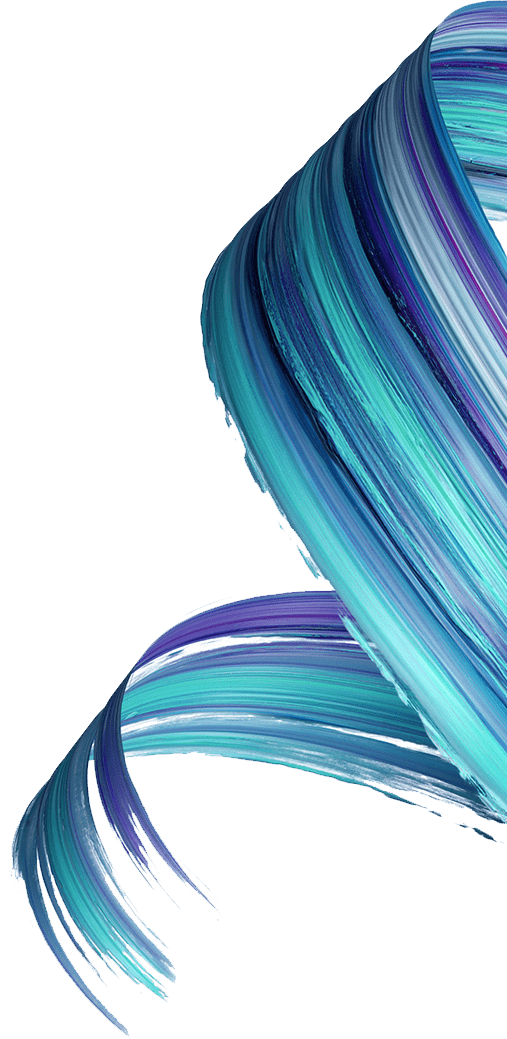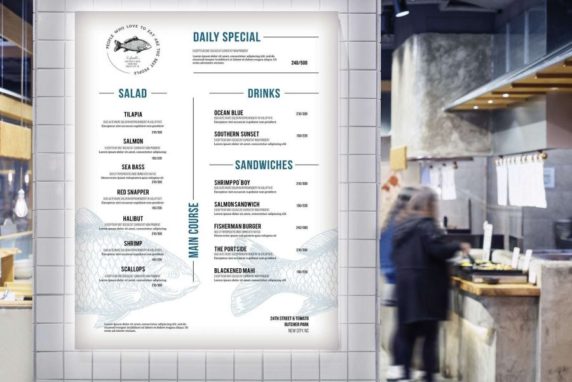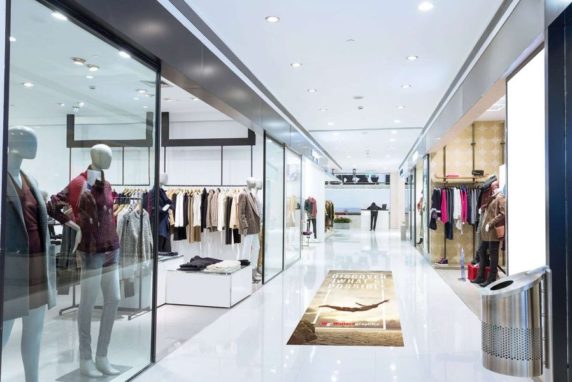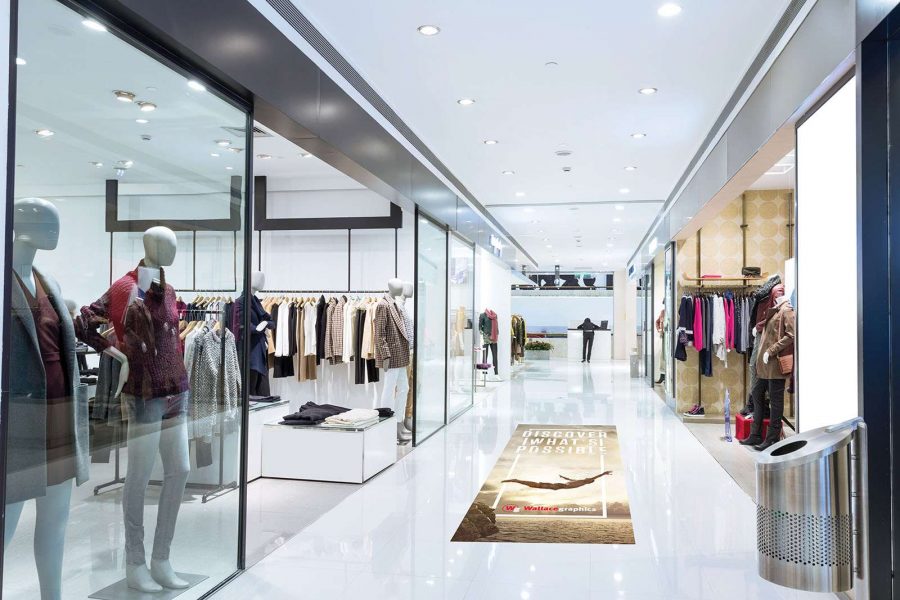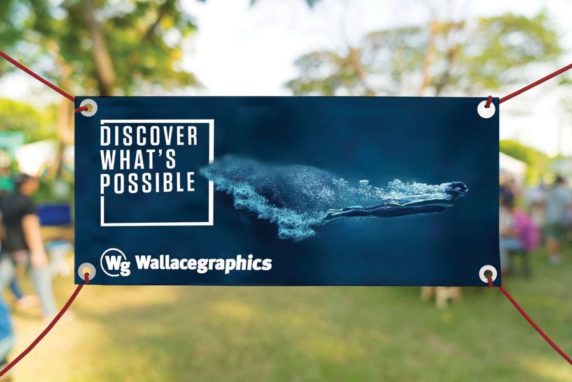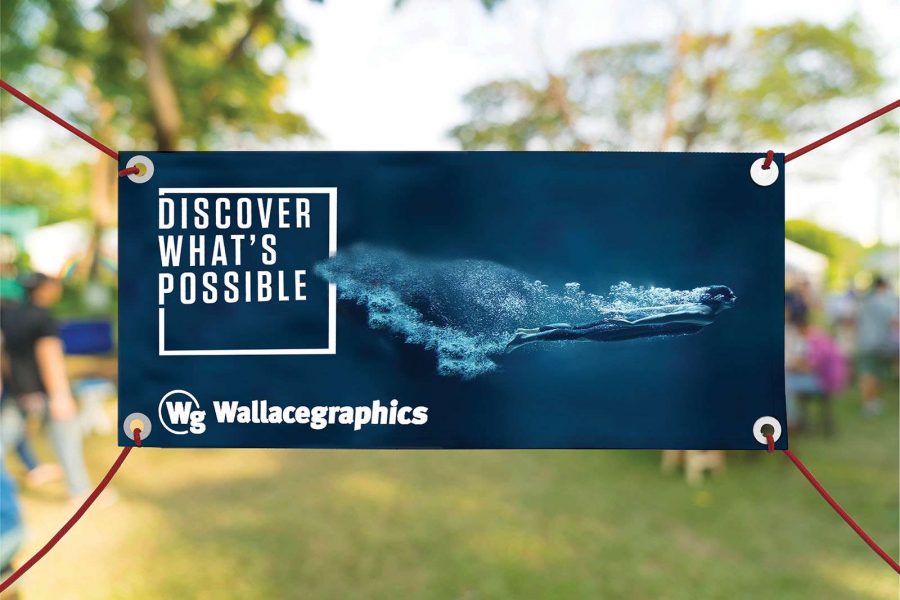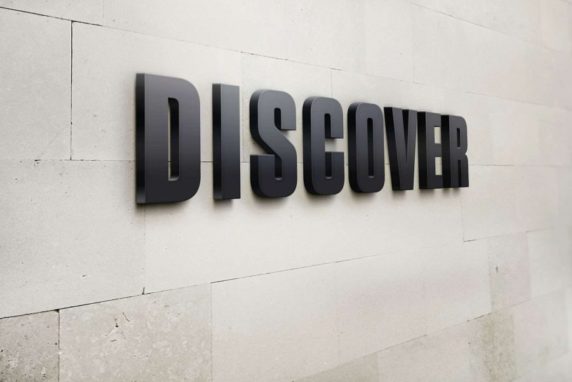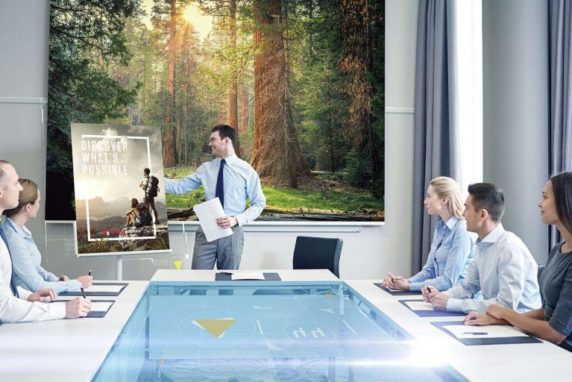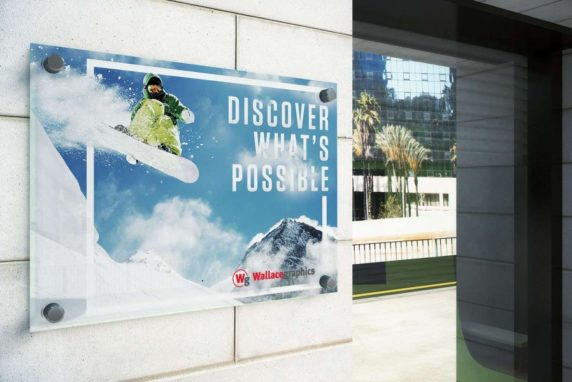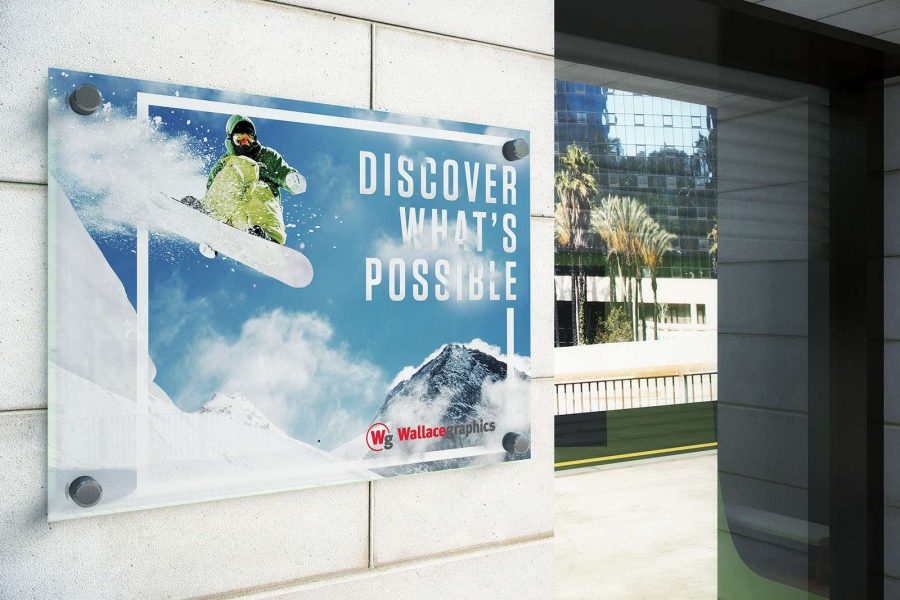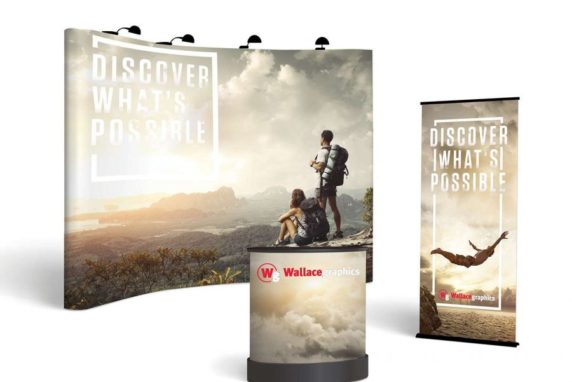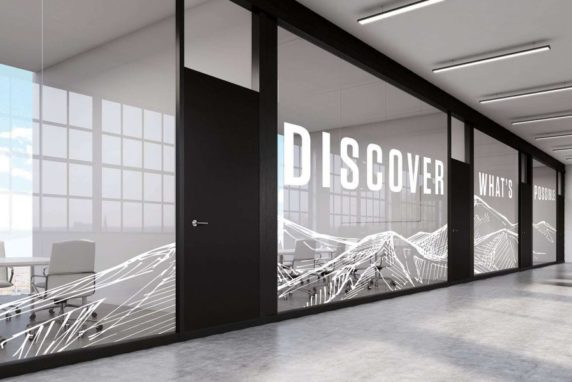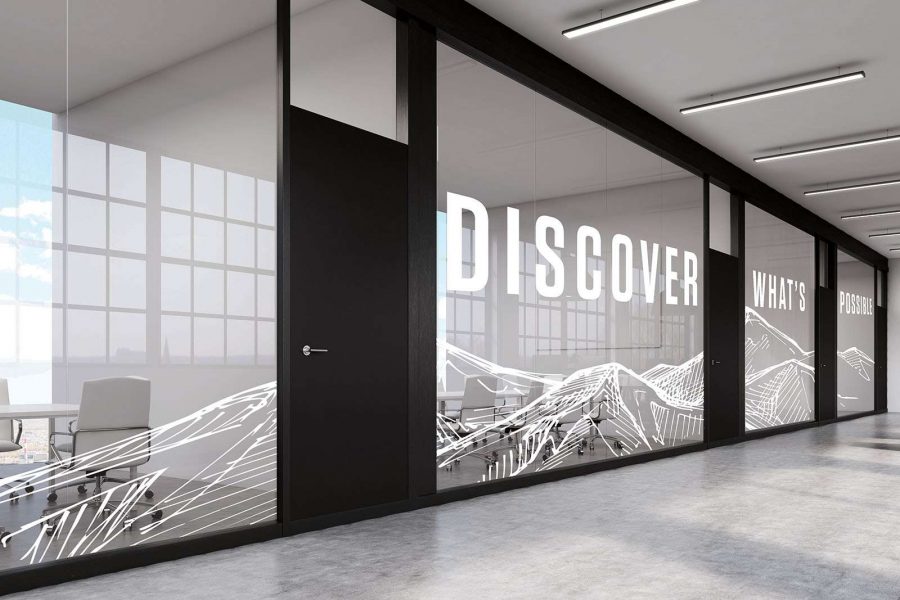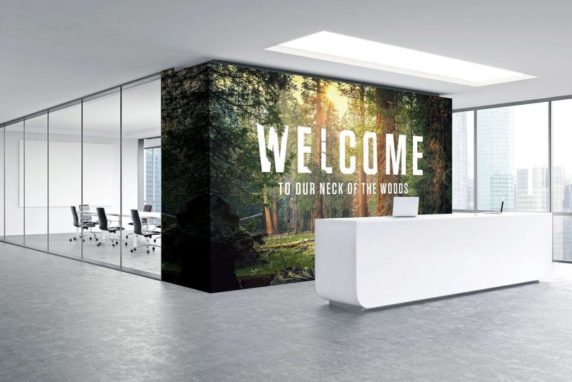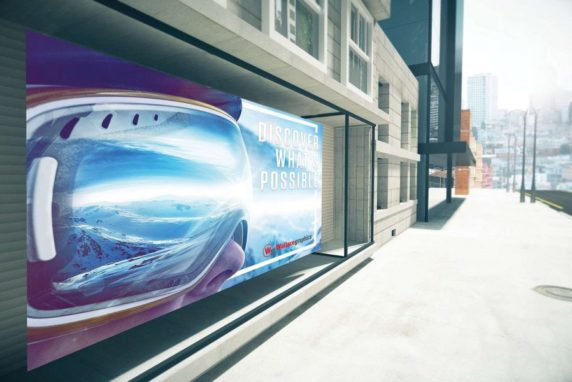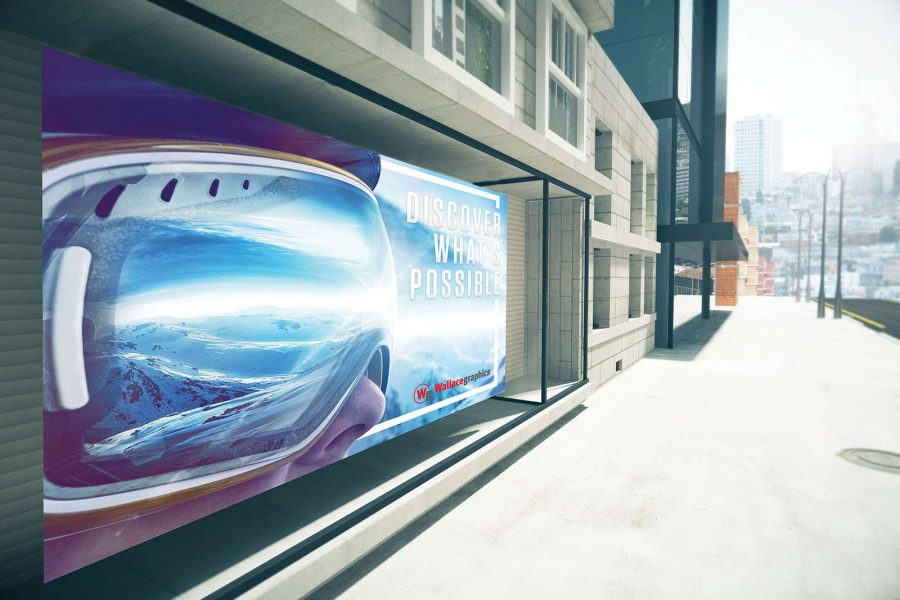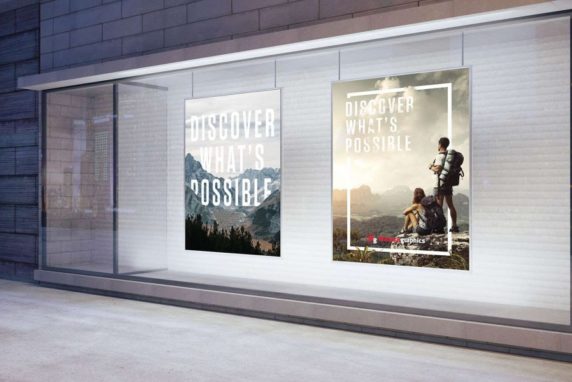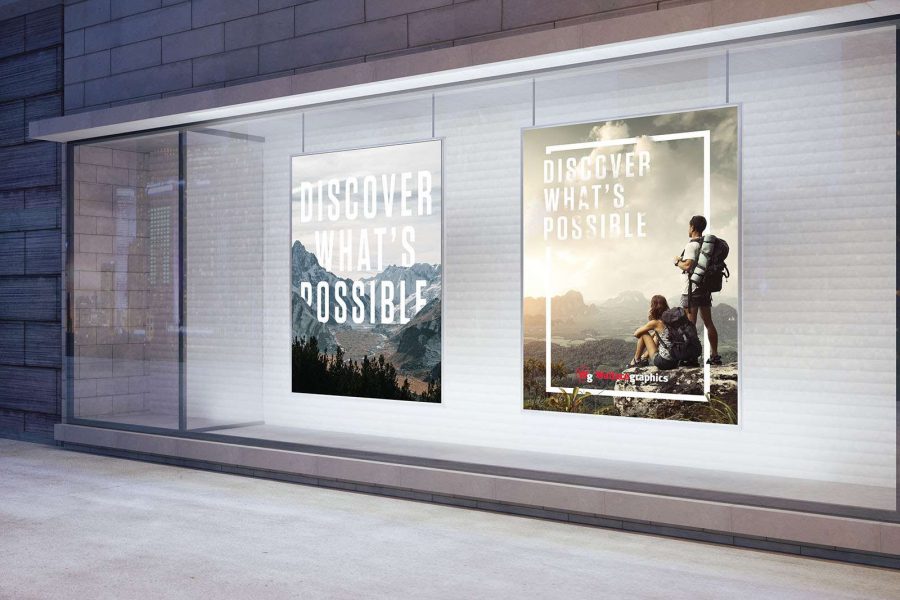 Swipe For More
THANK YOU FOR VISITING WALLACE GRAPHICS
At Wallace Graphics we greatly value each and every client relationship. Whether it's a first time customer or one of our many long term clients, we welcome each and every new printing project. Thank you for visiting the Wallace Graphics website and please feel free to contact us the next time you need to make a big impression. Thank you, Jonathan Wallace.