SEE THE WORLD IN CMYK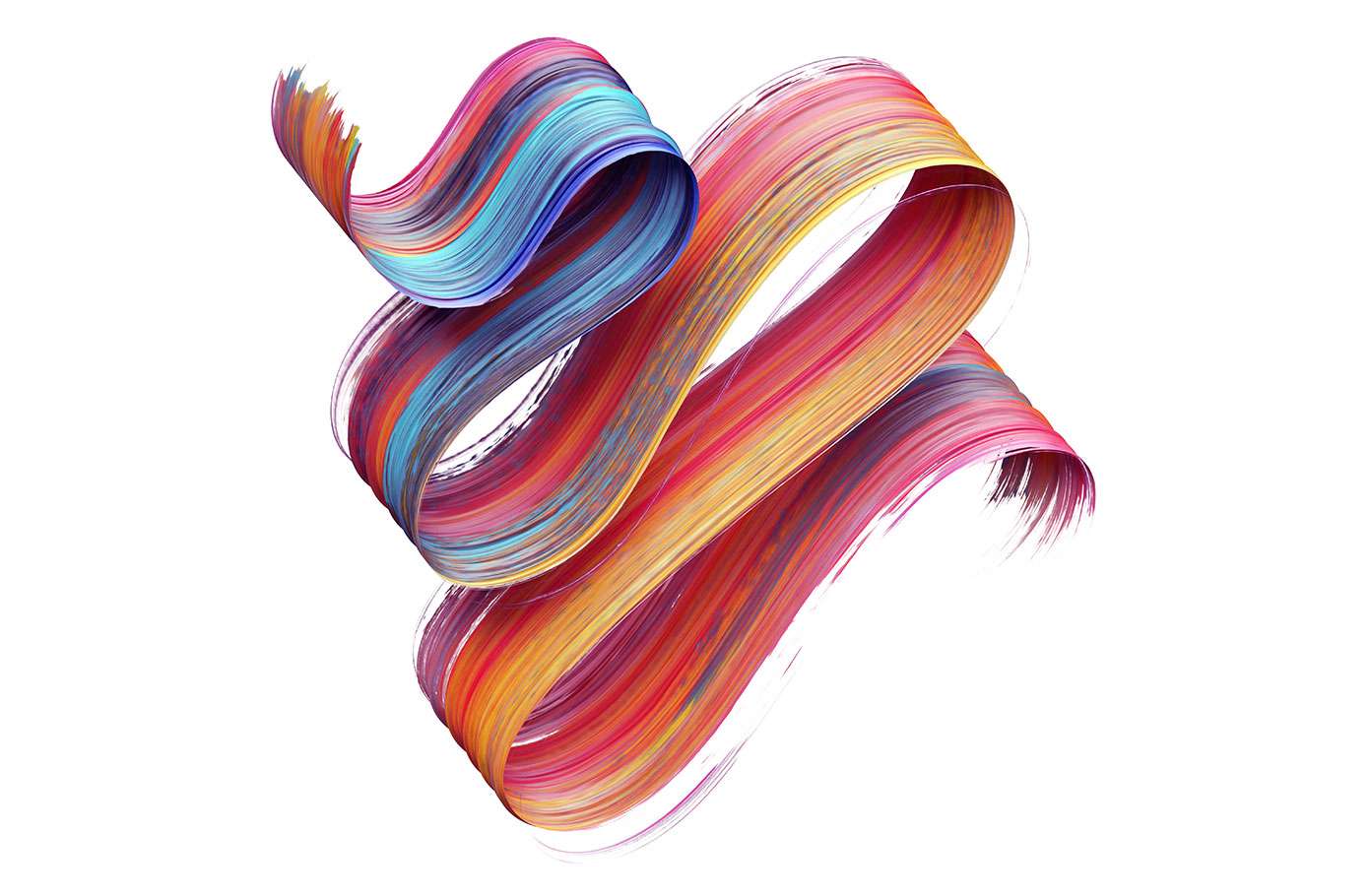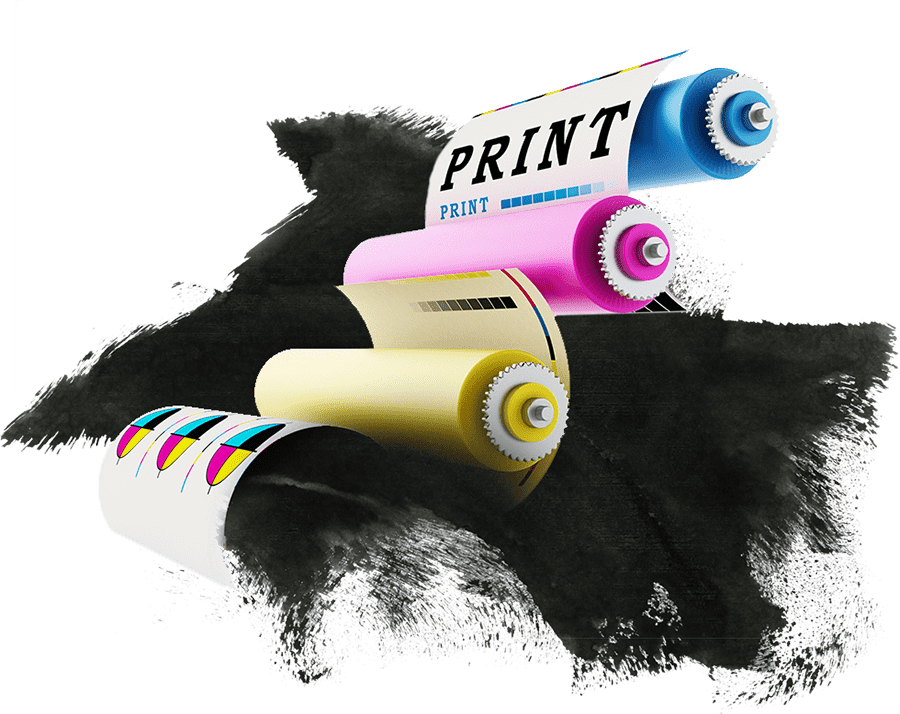 Why Print Is So Important Even Today
Despite growing digital consumption, print continues to play an essential role in shaping brand awareness. A well-designed flyer or brochure is a powerful way to convert more leads into sales. Printed materials can have an endless spectrum of unique layouts, colors, and images to create the impactful visual recall that builds your brand's reputation and reinforces your message with your customers. As an experienced Atlanta printing company, you're in good hands with Wallace Graphics.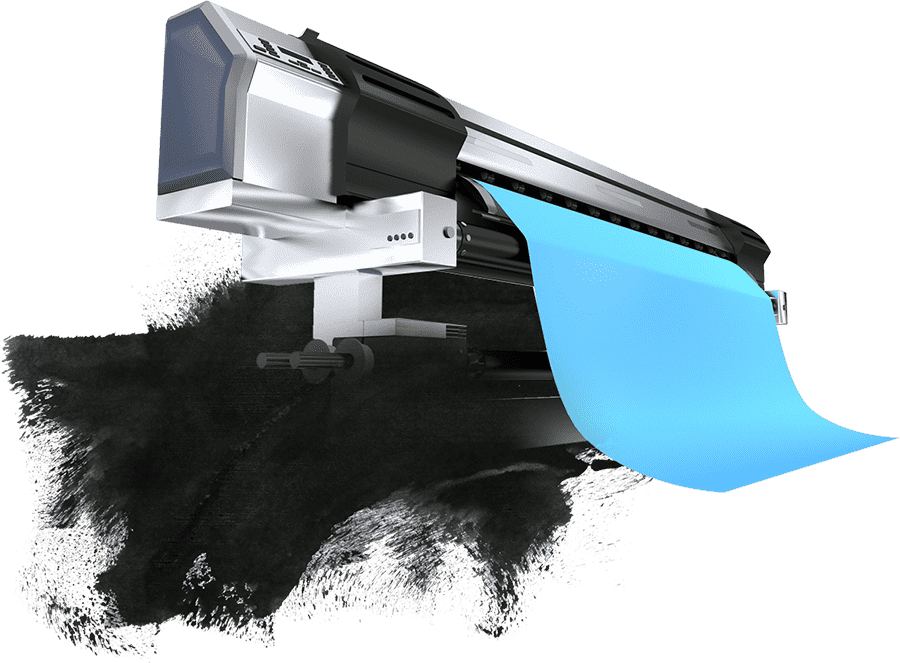 Highest Quality Digital and Offset Printing Solutions
Digital printing is a great choice if you need a quick and consistent project finish. Our state-of-the-art digital presses produce high-speed results on different paper products and substrates. We can even personalize each printed piece for short-run custom jobs without slowing down the process. Apart from digital, our offset printing solutions offer clean and distinct finishes while holding to the highest standard of quality. Producing unparalleled color balance and accuracy, offset printing if the perfect choice for high-volume jobs. Whether you need digital or offset printing services in Atlanta, Wallace Graphics is ready to meet your deadlines and exceed your expectations.
Industry-Leading Wide Format Solutions
Need to wrap a fleet of trucks with your company's branding? Want to print thousands of backlit menu boards for your restaurants? We've got you covered! At Wallace Graphics, we manage all kinds of large format prints using industry-leading equipment, managed by a team of experienced professionals who pay meticulous attention to every detail. Whether 3D posters, billboards, banners, window signage, wallpaper, or dimensional lettering, our wide format printing specialists will take care of all your needs with unbeatable quality, competitive pricing, and quick turnaround times. No job is too big or small for Wallace Graphics!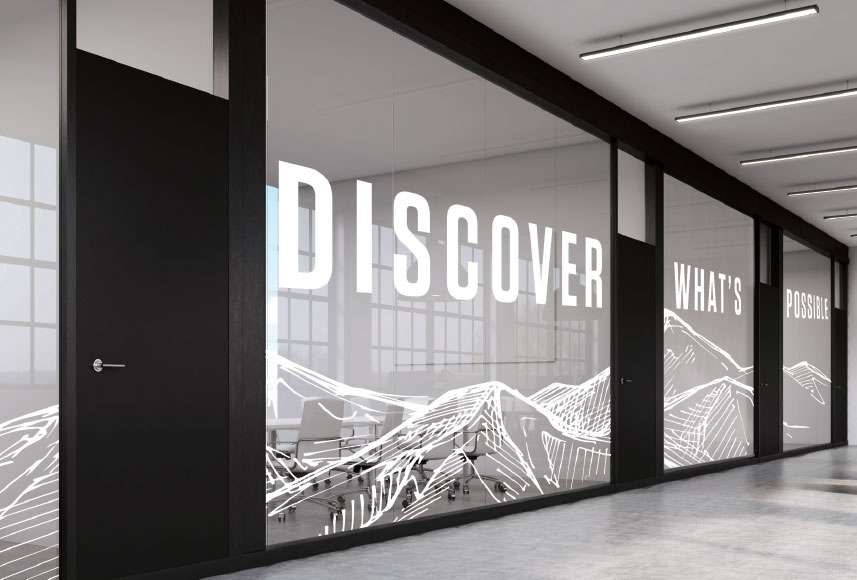 OUR SERVICES
DIGITAL & OFFSET
LARGE FORMAT
PREPRESS
FULFILLMENT
DESIGN
MARKETING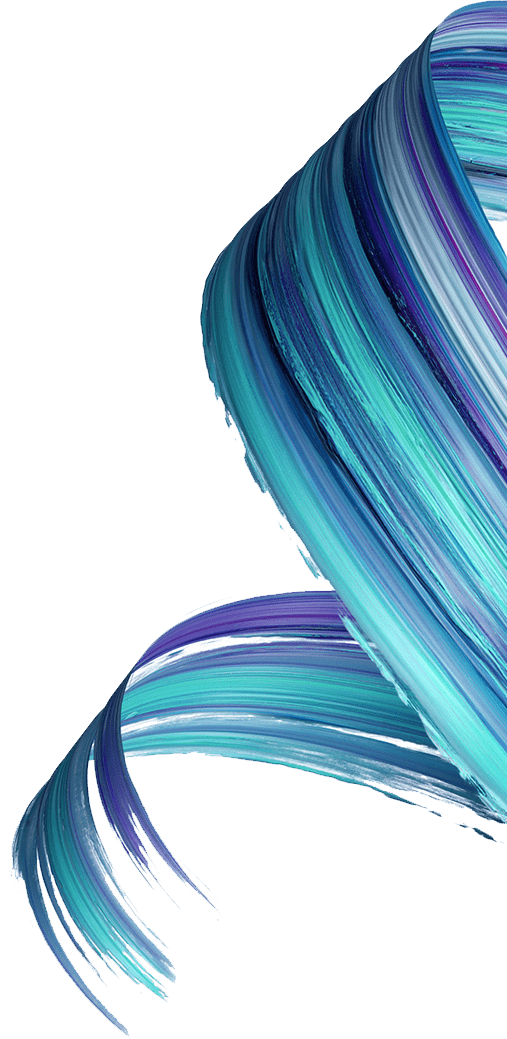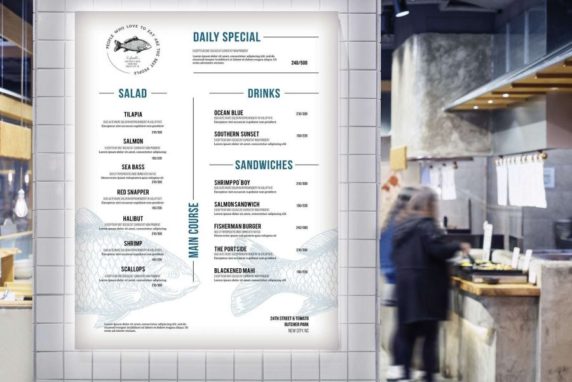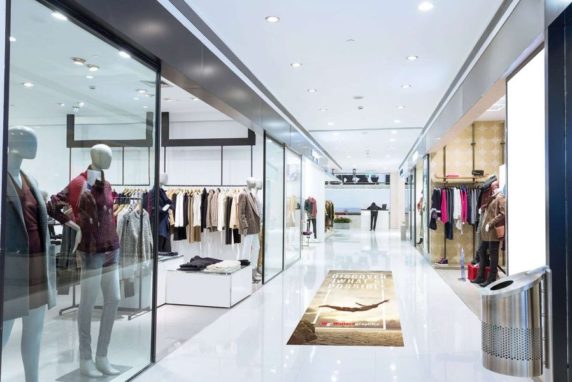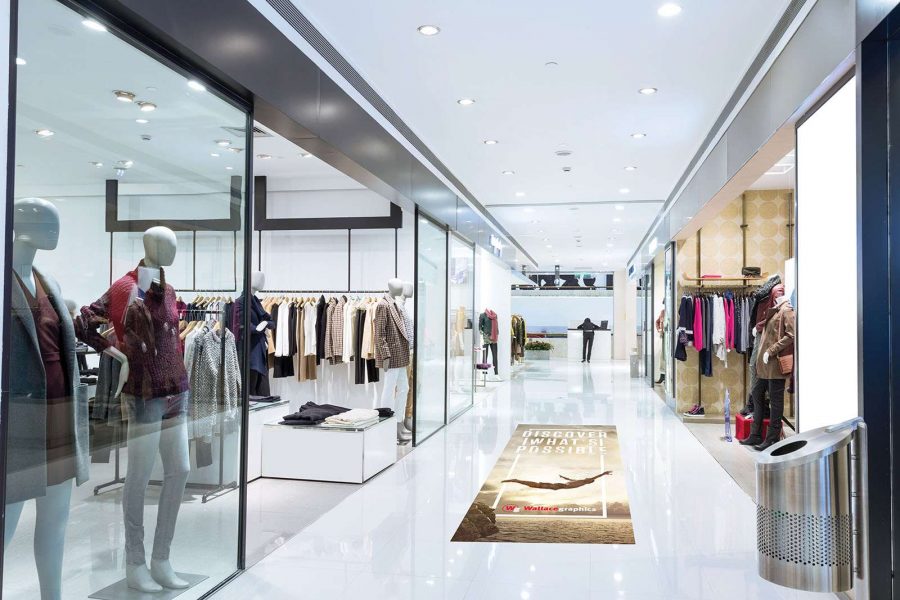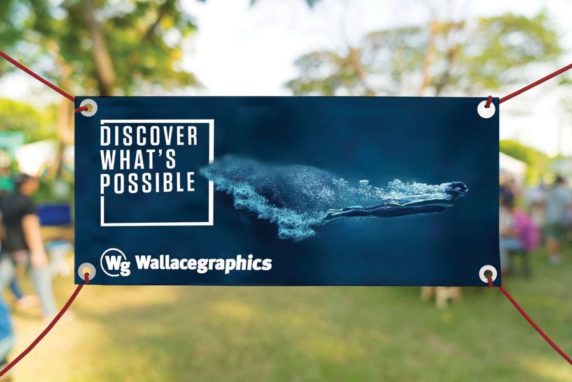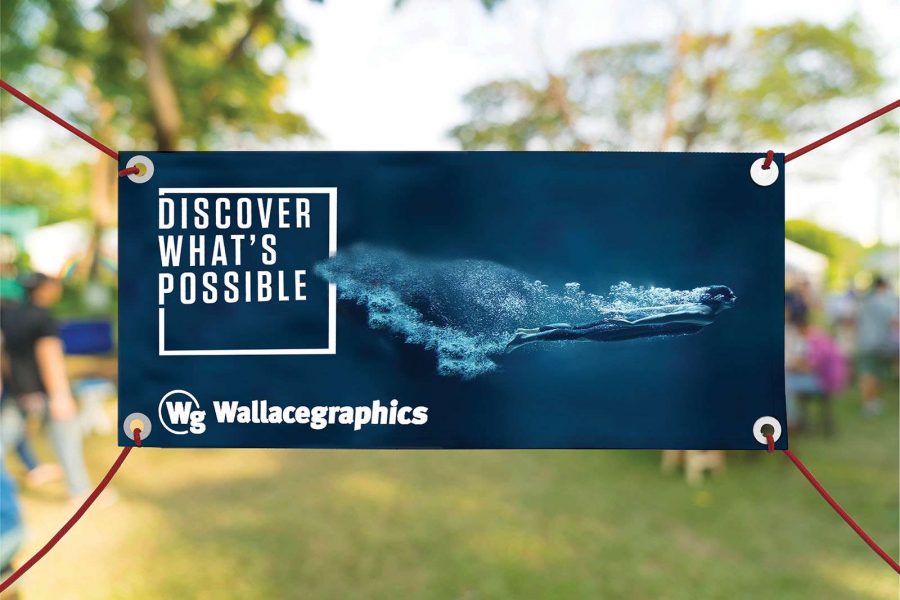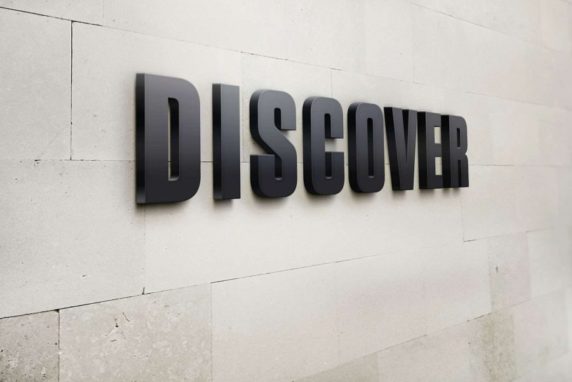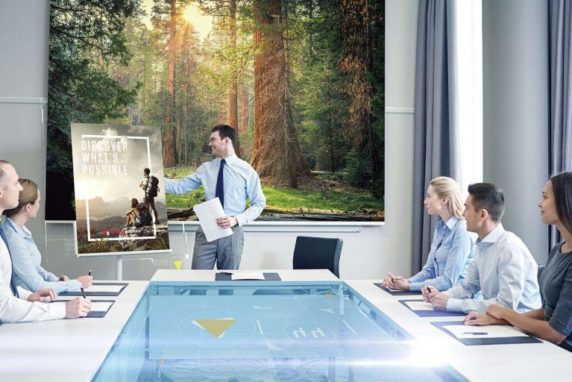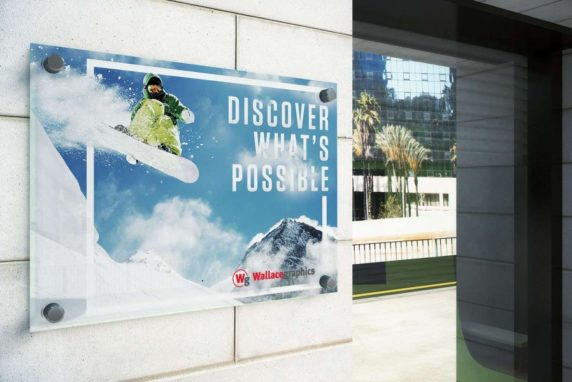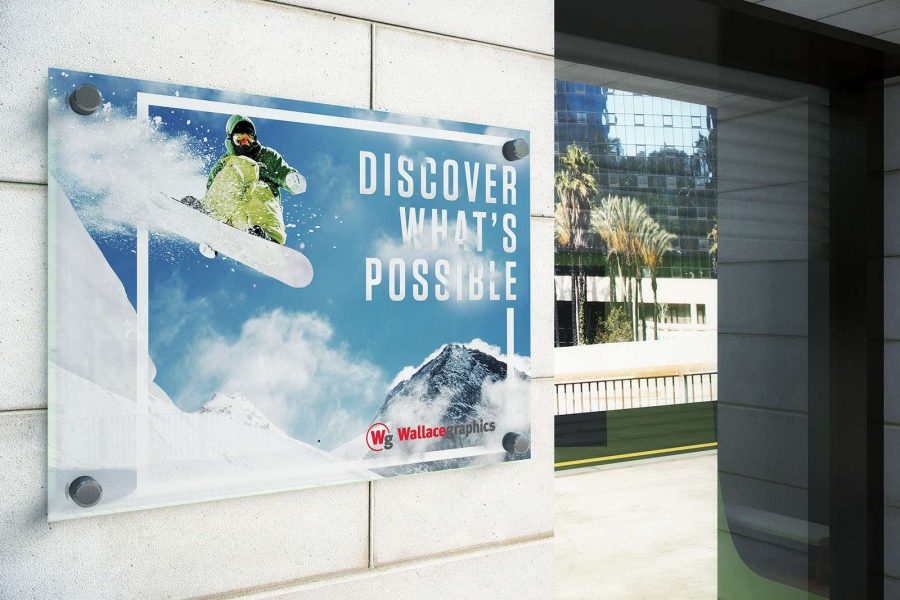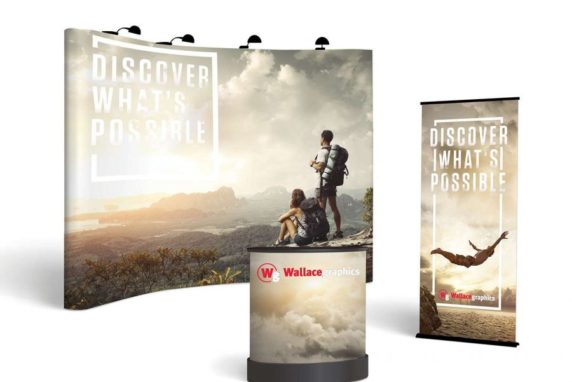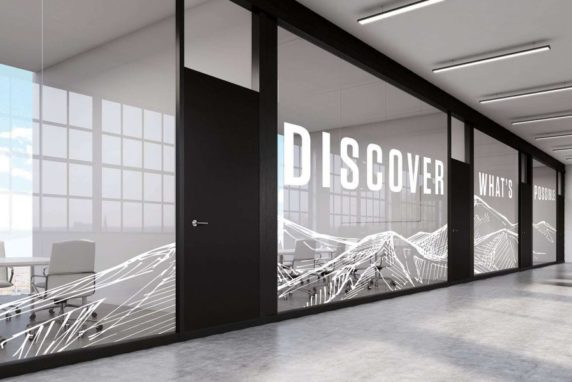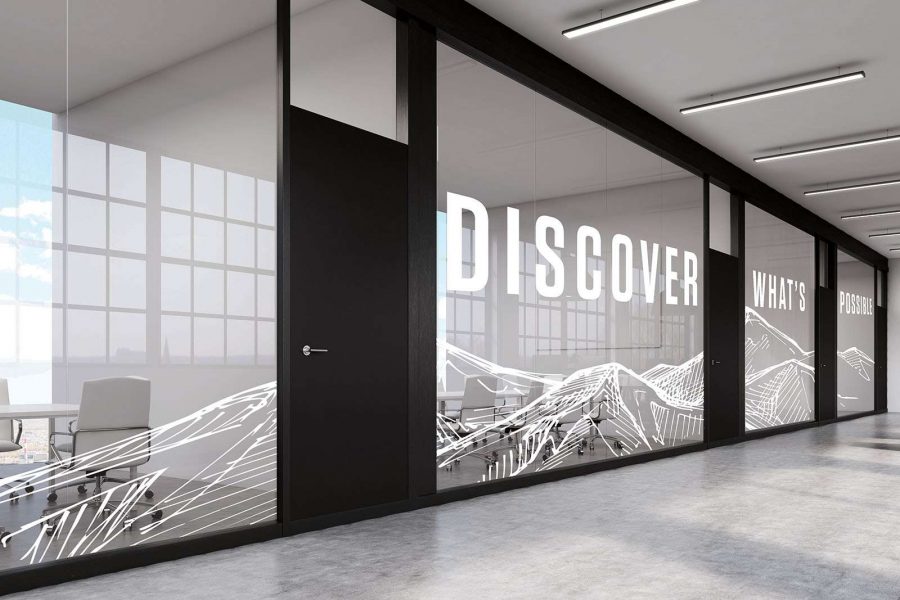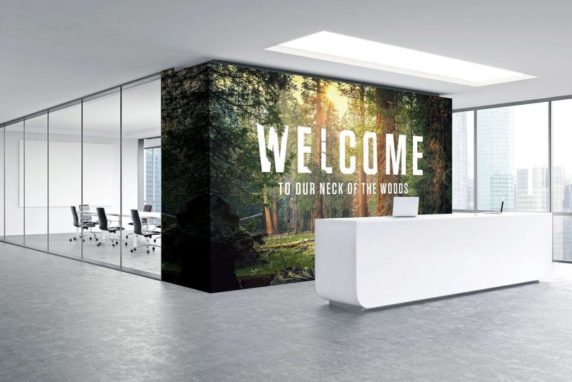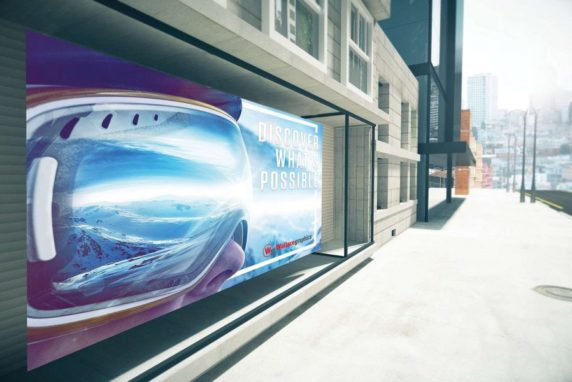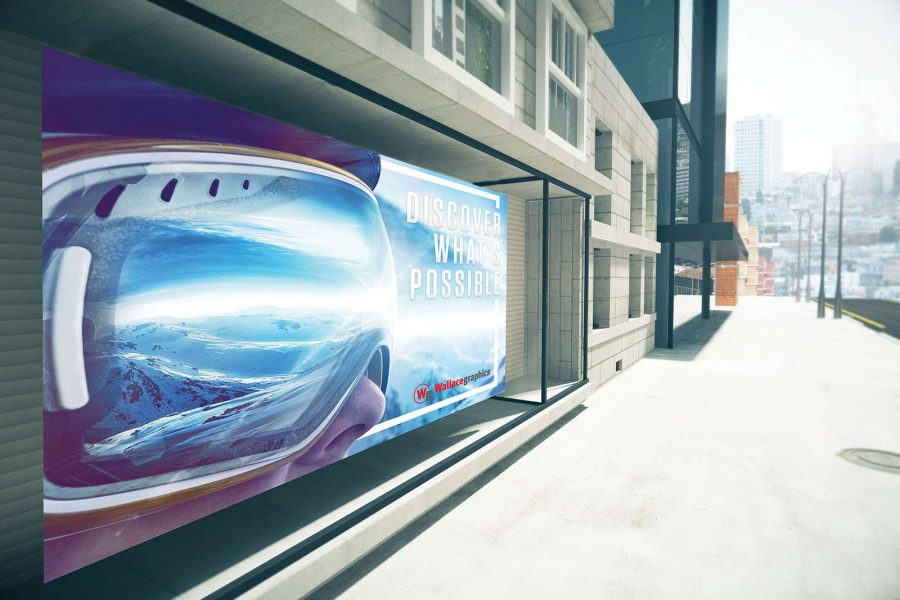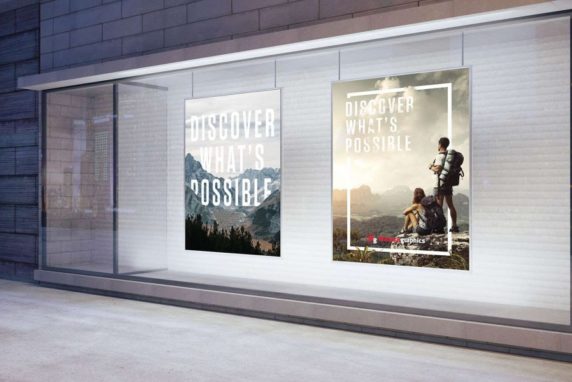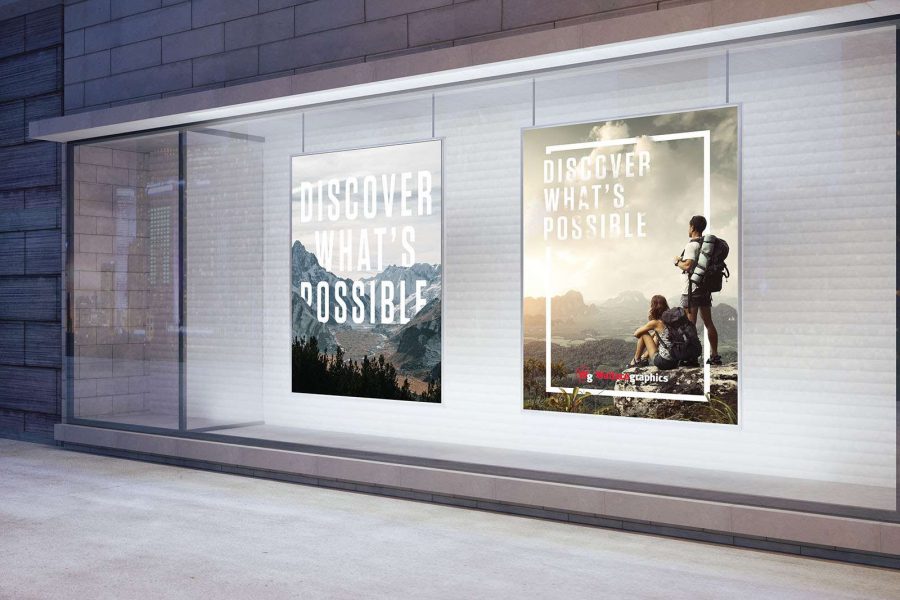 Swipe For More
Thank You for Visiting Wallace Graphics
Nobody understands printing quite like Wallace Graphics. Offering a raft of speciality printing services in Atlanta, we are committed to looking after you and your project with careful attention – making sure you benefit from our longstanding skill and experience at every stage. Every single project is given the personal attention it deserves because we greatly value our clients, whether you are a first-timer or one of our many returning customers. Using a high-quality, professional printer for your marketing materials will give you the edge you need over your competition. Let us help your business make the best impression possible!