Large Format Poster Printing
If you're looking for large poster printing formats, you've come to the right place.
Wallace Graphics serves Atlanta and beyond. Whether you need to print posters for a sales campaign or any type of event, we can bring your design to life with vivid colors and high-quality prints that are sure to set you apart. Posters can be printed in a nearly limitless number of sizes and materials. Never settle for anything less than an experienced professional team like Wallace Graphics to help make the job absolutely perfect.
What is Large Poster Printing?
Large format posters are typically used to market or advertise a product or service, campaign or sale. Using design, visualization and color to capture your audience's attention, they can convert prospects into customers when done well. Because of their larger size, they tend to be more eye-catching and attention-grabbing, which is exactly what you want for your business or political campaign. Large posters include –
Snap frame posters
Sidewalk and building signs
Aluminum signs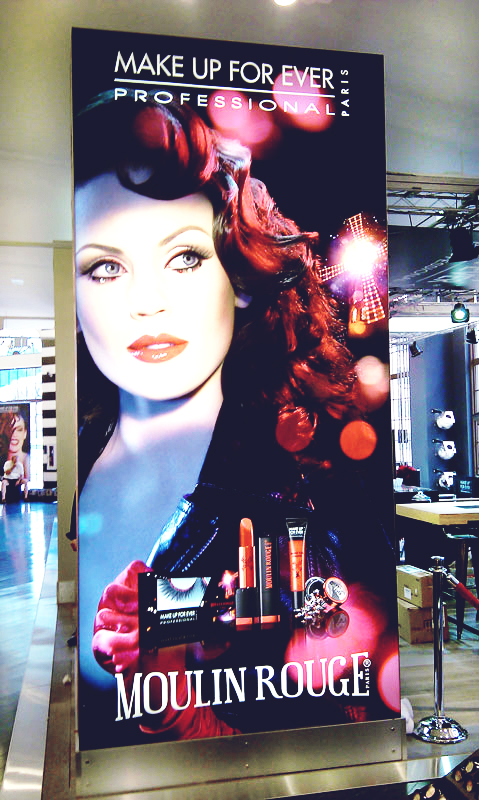 Custom Size Poster Printing from Wallace Graphics
Whether you need posters for indoor or outdoor applications, you can trust us to get the job done perfectly the first time. Based on your budget and specific needs, we can help you identify the right solution by taking the time to listen to your goals and objectives and ensuring every project aligns with your expectations.
Using the most advanced printing technologies and materials, we follow the most stringent and personalized quality control checks for every single project – small or large.
Want to Know More About our Large Poster Printing Services?
If you need large poster printing, Wallace Graphics is the ideal choice to help guide you through the process. Our established printing experience, exceptional product quality and outstanding customer care are just some of the reasons many businesses prefer to work with us for their needs. Simply let us know what look, style, feel and colors you want with your design and we will create a truly exceptional product.
Don't hesitate to call the team at Wallace Graphics at 770-723-0202 or complete our online contact form.
High-Quality Large Format Poster Printing
At Wallace Graphics, we use a range of colors and inks that can capture the finest details and deliver smooth gradients. The end product is long-lasting with excellent scratch resistance and unparalleled color stability to give you the best possible result.
We have top quality printing machines that can print on a wide range of materials like paper, vinyl, acrylic and foam boards. Common poster printing materials include –
Matte or glossy photographic paper – both of which can be laminated to extend their shelf life. Glossy surfaces are best used indoors as they tend to reflect light making it difficult to read outdoors.
Foam board – this is basically Styrofoam with a back and front made from paper.
PVC sheets – available in different thicknesses ranging from 1mm to 6mm.
Plastic cardboard – available in thicknesses from 4mm to 10mm and is a great material choice for outdoor spaces for signs and campaigns.
Glossy and matte vinyl – a material versatile enough to be used outdoors and indoors.
Stunning print quality makes Wallace Graphics the perfect choice when you need assistance with your large format poster printing project.