MAILING AND POSTAGE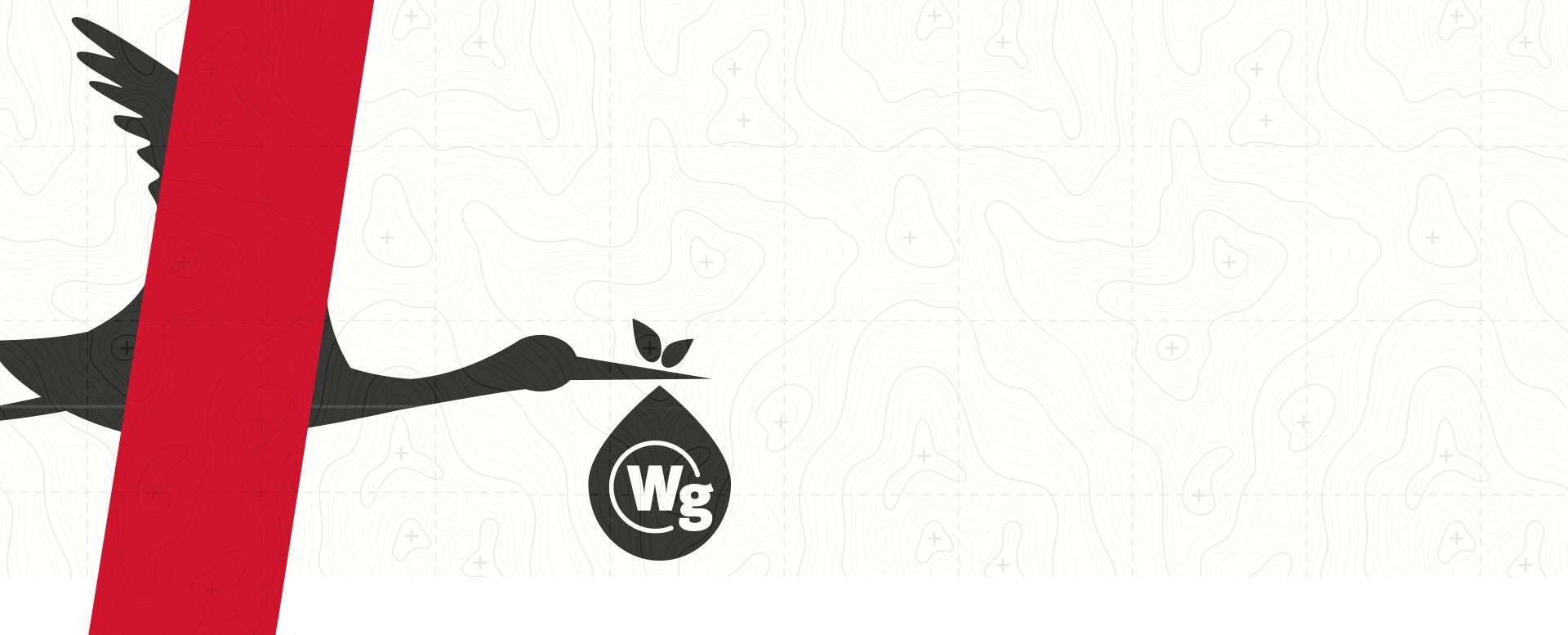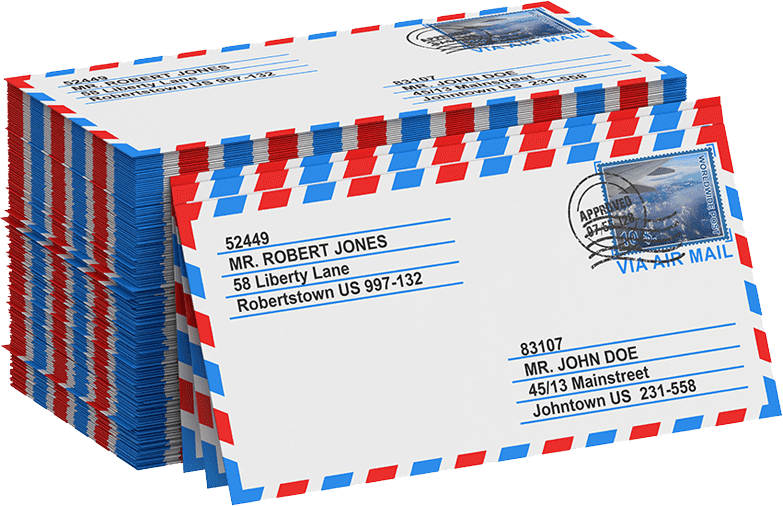 WALLACE GRAPHICS DIRECT MAIL EXPERTS WILL HAVE YOU COVERED FROM DESIGN AND PRINTING TO POSTAGE AND MAILING
Wallace Graphics Mailing department works with both large and small businesses right here in Atlanta, as well as around the country.  We assist all types of industries with cost-effective direct mail marketing campaigns.  Our turnkey direct mail services include everything from creative design solutions to targeted zip code distribution strategies. We print, acquire or process your distribution list, inkjet or laser your variable data, and manage the most cost effective way to get your product to your target audience.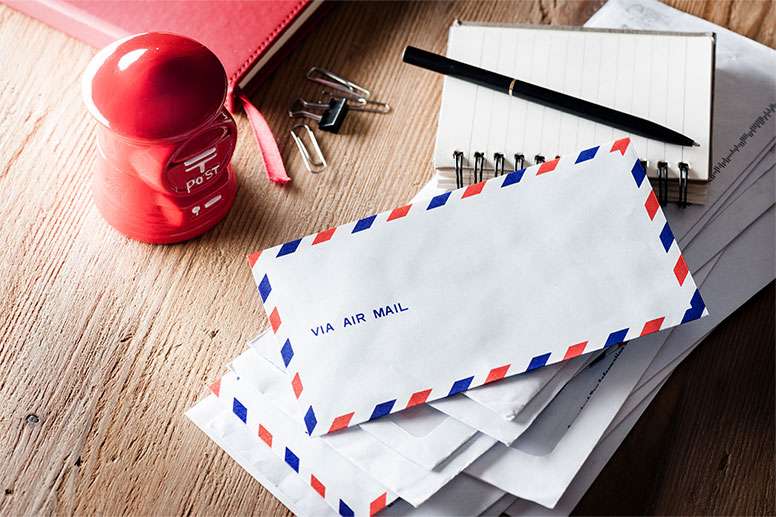 WE KEEP UP WITH THE EVER-CHANGING POSTAL RATES AND REGULATIONS
At Wallace Graphics our comprehensive understanding of the USPS codes and regulations allow us to offer our customers the most cost efficient postal solution for your direct mail program. We'll ensure that you accomplish your communication goals and fit within your marketing budgets.
TARGETED MARKETING DELIVERED WITH CONFIDENCE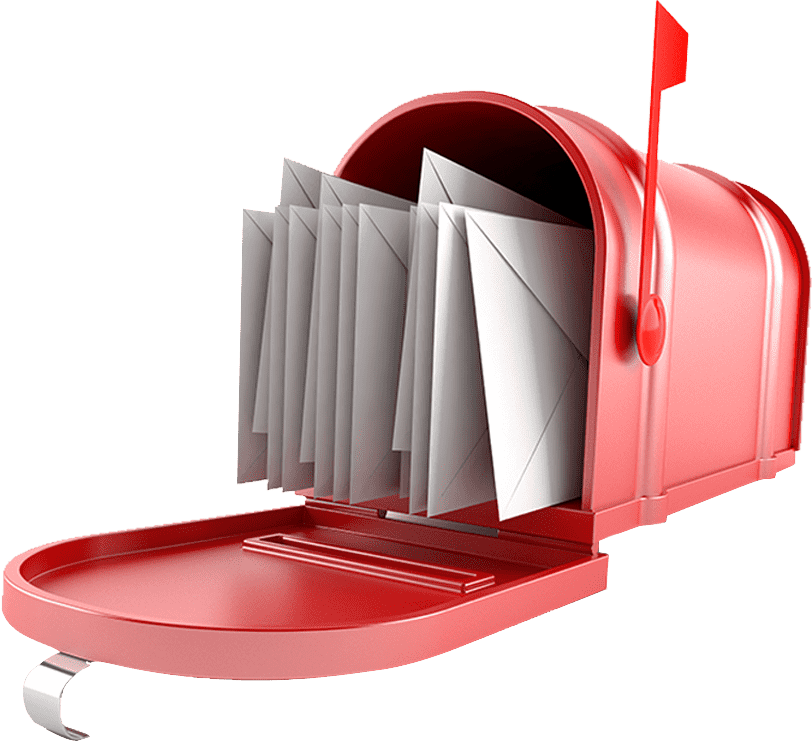 WE WILL ENSURE YOUR MARKETING MESSAGE IS TARGETED TO THE RIGHT HOME AND DELIVERED ON BUDGET AND ON TIME
At Wallace Graphics we are experts at targeted Direct Mail. Our first priority is to provide our clients with expert guidance from start to finish. Our goal is to ensure the highest quality direct mail printed product and the most cost effective direct mail campaign solution for you and your company.
WE ARE A LOCAL COMPANY THAT UNDERSTANDS THE POSTAL REGULATIONS FOR GEORGIA AND THE US
Wallace Graphics provides a turn key menu of direct mail services, including graphic design to boost the effectiveness of your campaign. Whatever your company's direct mail marketing needs, from data processing to mailing list management, we can handle it for you. Our understanding of the USPS regulations will ensure that your next campaign or project is handled properly, and in the most efficient manner possible.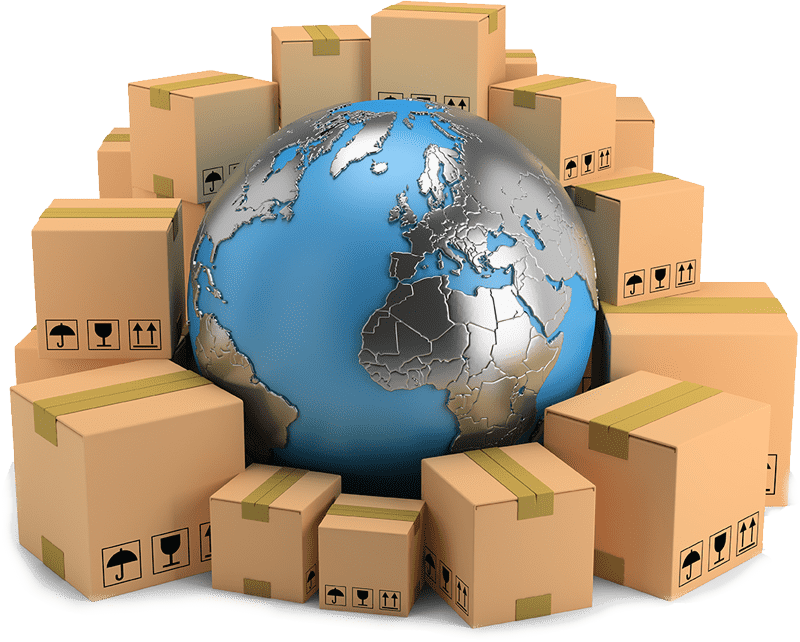 WE CAN ACCOMMODATE ALL SIZE PROJECTS AND NATIONWIDE SHIPPING LOGISTICS.
Wallace Graphics' facilities are designed to fulfill all of your direct mail needs. We provide printing services, letter shop services and graphic services. We can handle any project in any size, so don't hesitate to rely on us to handle your next campaign.