OFFSET PRINTING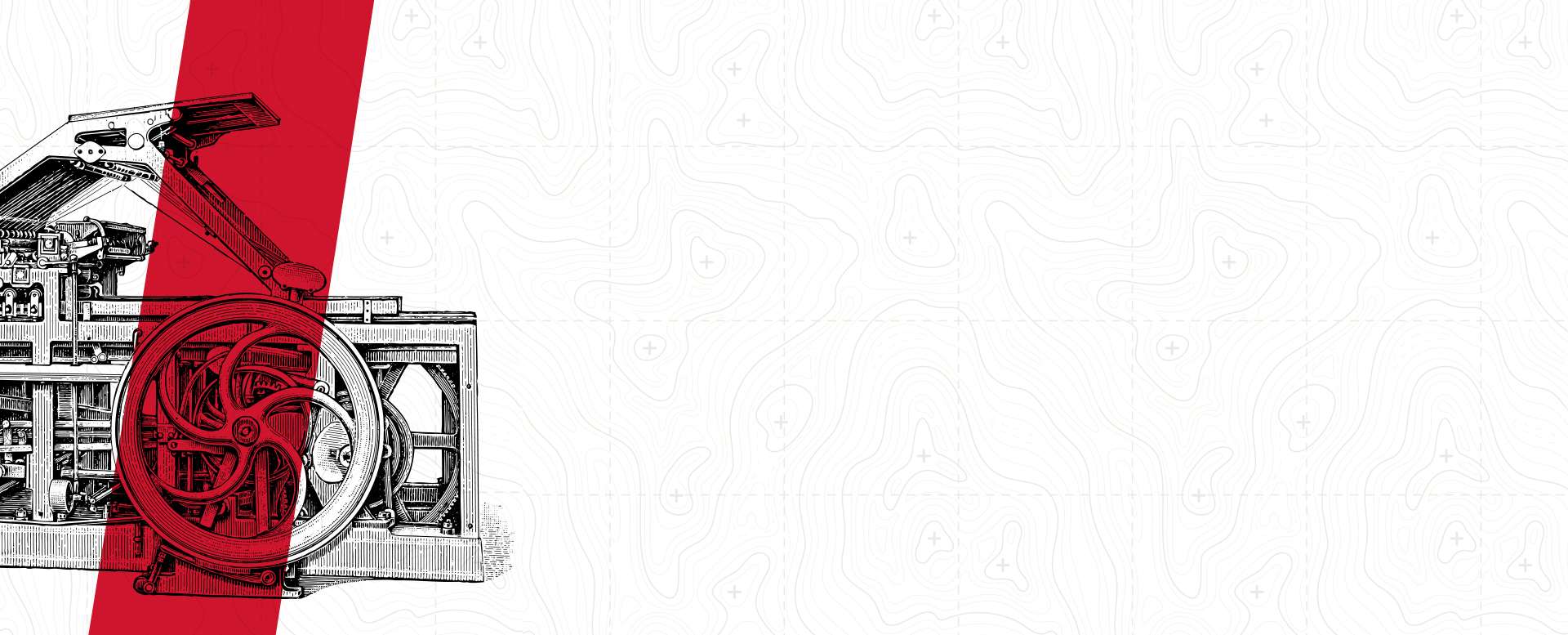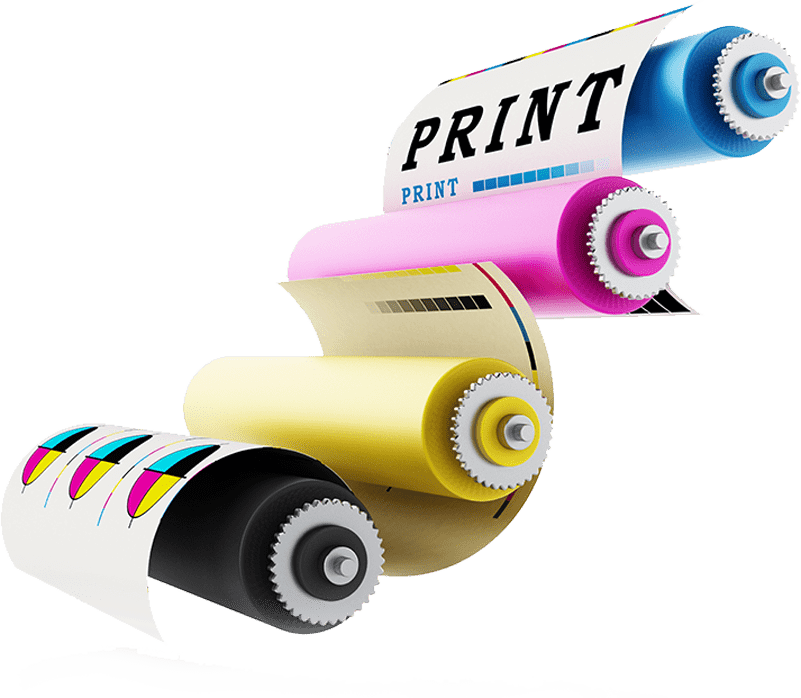 Top-Of-The-Line Offset Presses
Marketing materials such as brochures, flyers, postcards, catalogs, and inserts continue to top the charts in generating leads and conversions for many businesses. Our state-of-the-art offset printing machines produce the best quality materials on a wide variety of paper textures and sizes by incorporating multiple colors and pre-mixed inks. We can produce hues well beyond the standard choices – giving your creativity limitless freedom. We take every job seriously by combining our personalized approach with electronic job tracking to ensure every job is met with the highest quality and accuracy from start to finish.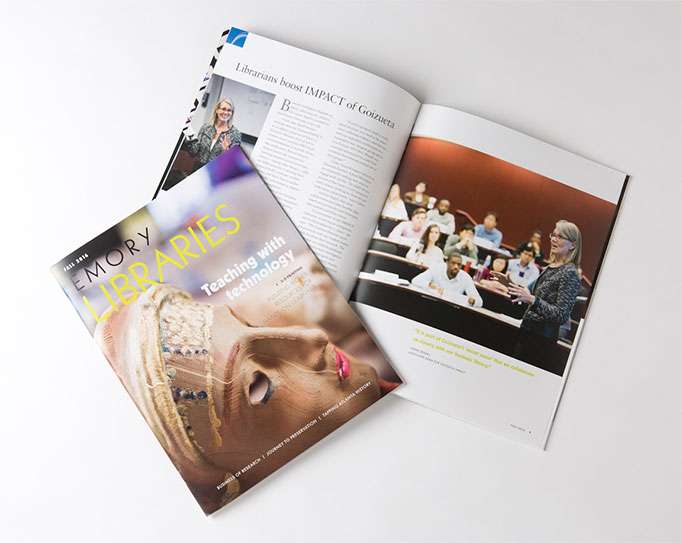 Excellent Quality Prints That Make You Look More Professional
At Wallace Graphics, we're no rookies – 33 years of experience makes us one of the experts and a customer-driven resource for your printing needs. As technology moves forward, so do we by using top-of-the-line offset presses and equipment to help you put your best foot forward against the competition. Whether you need catalog collections or custom direct mail brochures, we have the printing solutions readily available to help you meet deadlines and stand out from the rest.
WE ARE ABLE TO PROVIDE THE PERFECT PRINT SOLUTION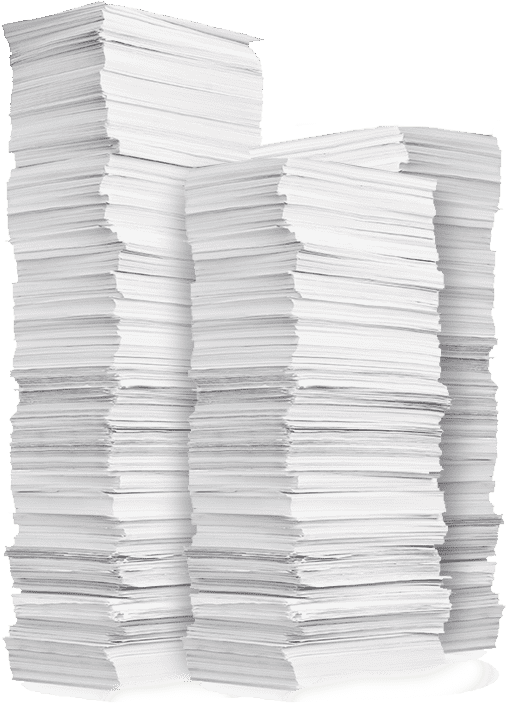 Large to Extra Large Projects Made Easy
Whether your project requires thousands or even millions of prints sent across the U.S., Wallace Graphics sees your project through with accuracy and precision. We handle it all – the kit packing, inventory management and distribution which allows you to confidently sit back and relax during the entire process. Our in-house fulfillment, packing, and mailing pros have years of experience and have forged important industry relationships, ensuring efficient, economical, and timely deliveries without any compromises. It's just that easy!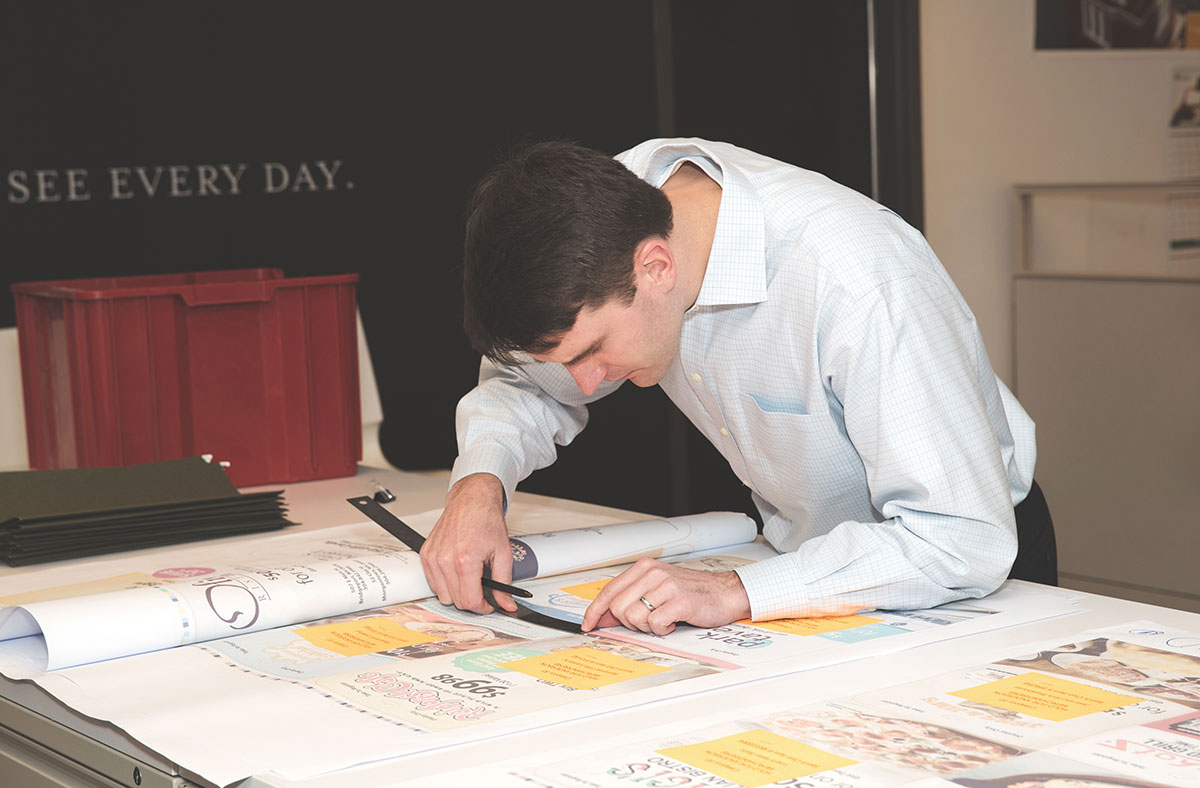 Take Advantage of Our Hands-On Approach
When you choose Wallace Graphics, you'll benefit from our hands-on approach from start to finish – everything is efficiently undertaken in our 80,000sqft facility in Duluth, Georgia. Our modern prepress department specializes in ensuring every job is flawlessly accurate while preparing electronic and contract proofs for your approval. A customer service team will be assigned to you to track and follow your project, keeping you up to speed through clear and consistent communication. We encourage you to come and take a tour of our offset printing presses, so you can see for yourself how Wallace Graphics can help you make a big impact on your audience.