OFFSET PRINTING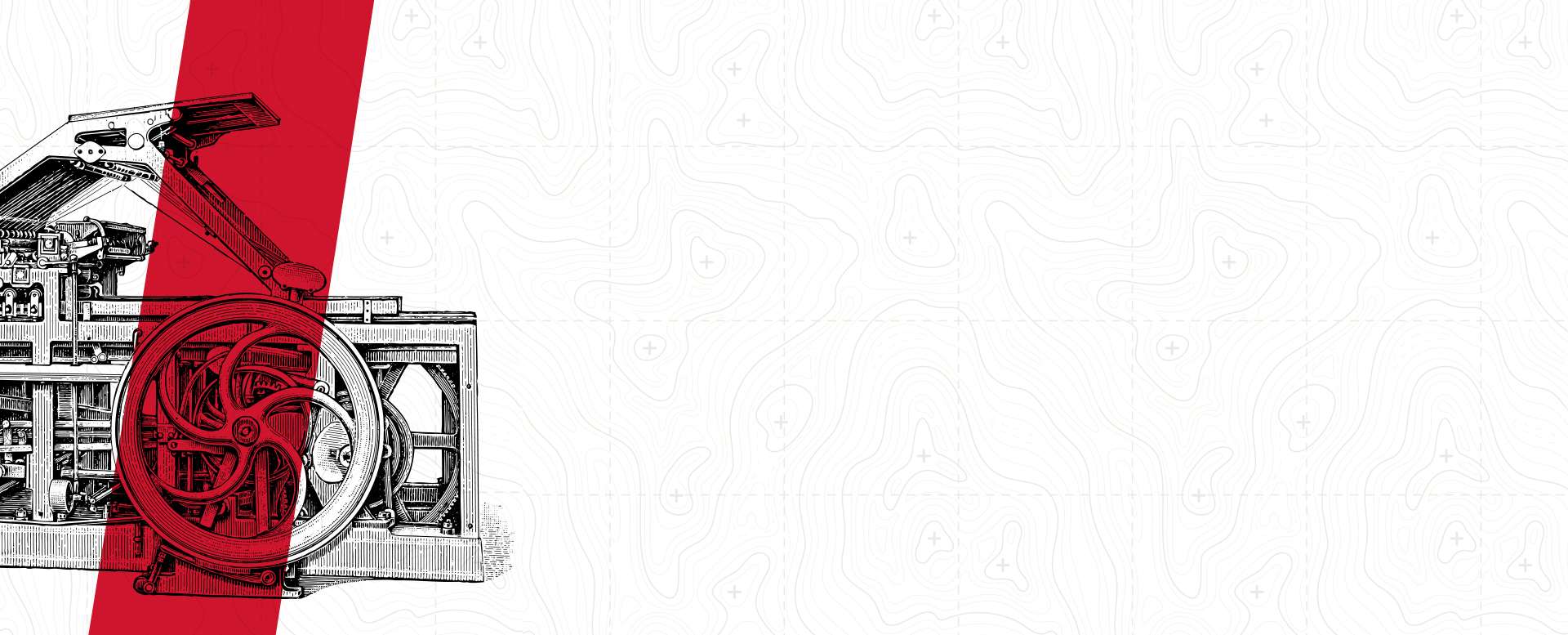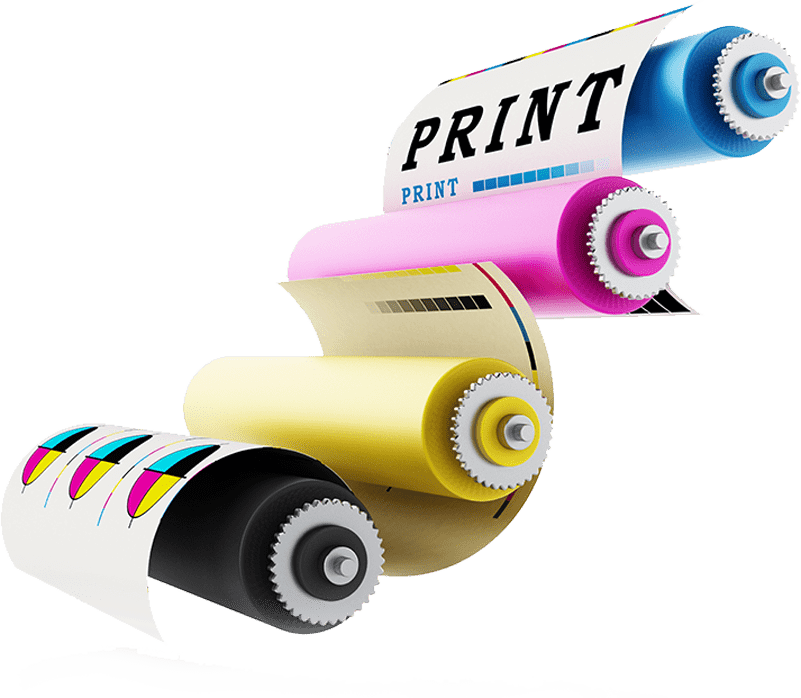 MULTI-COLOR STATE-OF-THE-ART OFFSET PRESSES
At Wallace Graphics we pride ourselves on our experienced press team and our top of the line quality offset presses. Our three full size Heidelberg Speedmaster presses run at dizzying speeds to produce the finest quality print products on a wide variety of paper thicknesses and textures. Our electronic job tracking combined with a hands-on personal approach delivers the highest level of quality in the industry. From the moment your job arrives in our customer service center it is assigned to an experienced customer service representative, and electronically tracked throughout the entire printing process. This hands on and electronic tracking not only creates efficient workflow, but it also ensures that the quality of your product is controlled from start to finish.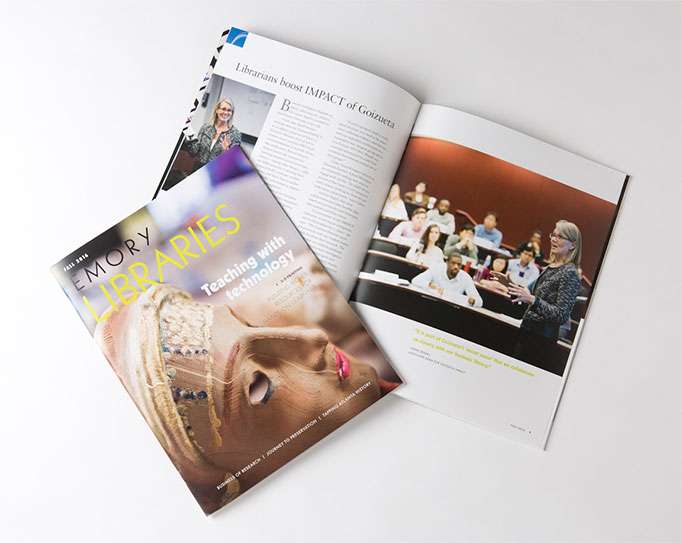 PRINTED PRODUCTS THAT MAKE YOU LOOK GOOD
With over 30 years of printing experience behind us combined with the latest technology for tomorrow's challenges, Wallace Graphics is able to provide the perfect solution for your print projects. From targeted and trackable CRM and direct mail products to sell sheets and product catalogs that showcase your business. Wallace Graphics has a solution to your meet your unique challenges. Combine our technical capabilities with our vast experience and we may even have a few new ideas to share.
WE ARE ABLE TO PROVIDE THE PERFECT PRINT SOLUTION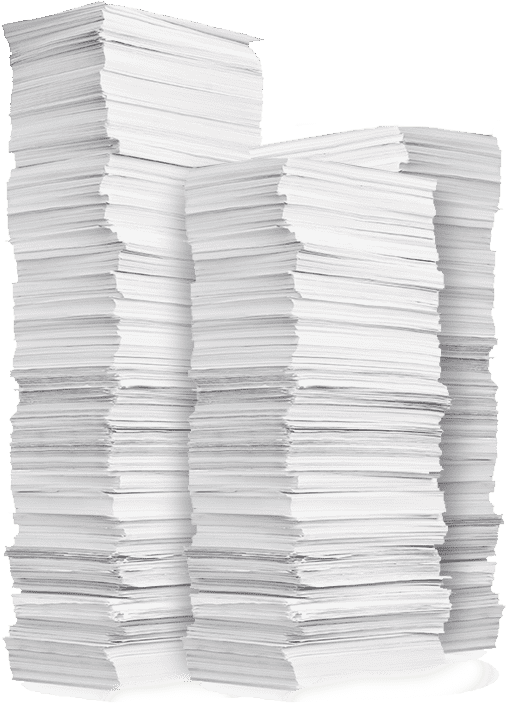 FROM LARGE PRINT PROJECTS TO CUSTOM DELIVERY
At Wallace Graphics we are accustomed to handling extra-large projects requiring millions of printed pieces delivered to multiple locations across the US. We print, kit pack, inventory, and distribute for national companies with multiple locations on a weekly basis. Our in house fulfillment, packing, and mailing department has the knowledge and relationships with multiple resources to ensure the most economical solutions and on time deliveries. From your largest projects to short run annual reports Wallace graphics is truly your one stop print resource.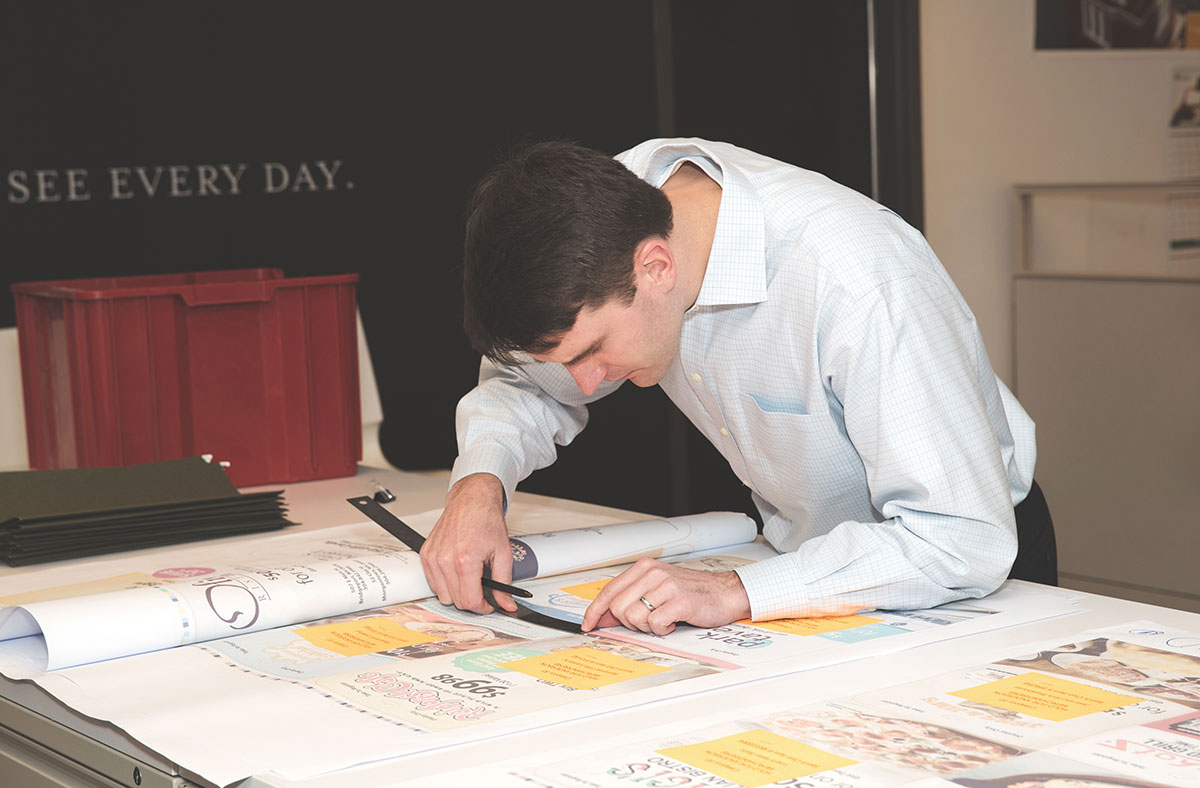 WELCOME TO OUR "HANDS ON" APPROACH
Our 80,000 square foot facility in Duluth Georgia houses all aspects of our printing process. Everything "under one roof" is a definite efficiency advantage. Our ultramodern prepress department checks every job for any imperfections and file accuracy before preparing electronic as well as contract proofs for your approval.  When the proof is approved, the press plates are generated quickly and moved along to our cutting edge press room. Once the press team has the job in hand your customer service representative tracks and follows your project through every step of the way. If you are in the area we encourage you to stop by our offices, take our tour, and see the process up close – plus we have good hot cup of coffee waiting for you.