MARKETING SUPPORT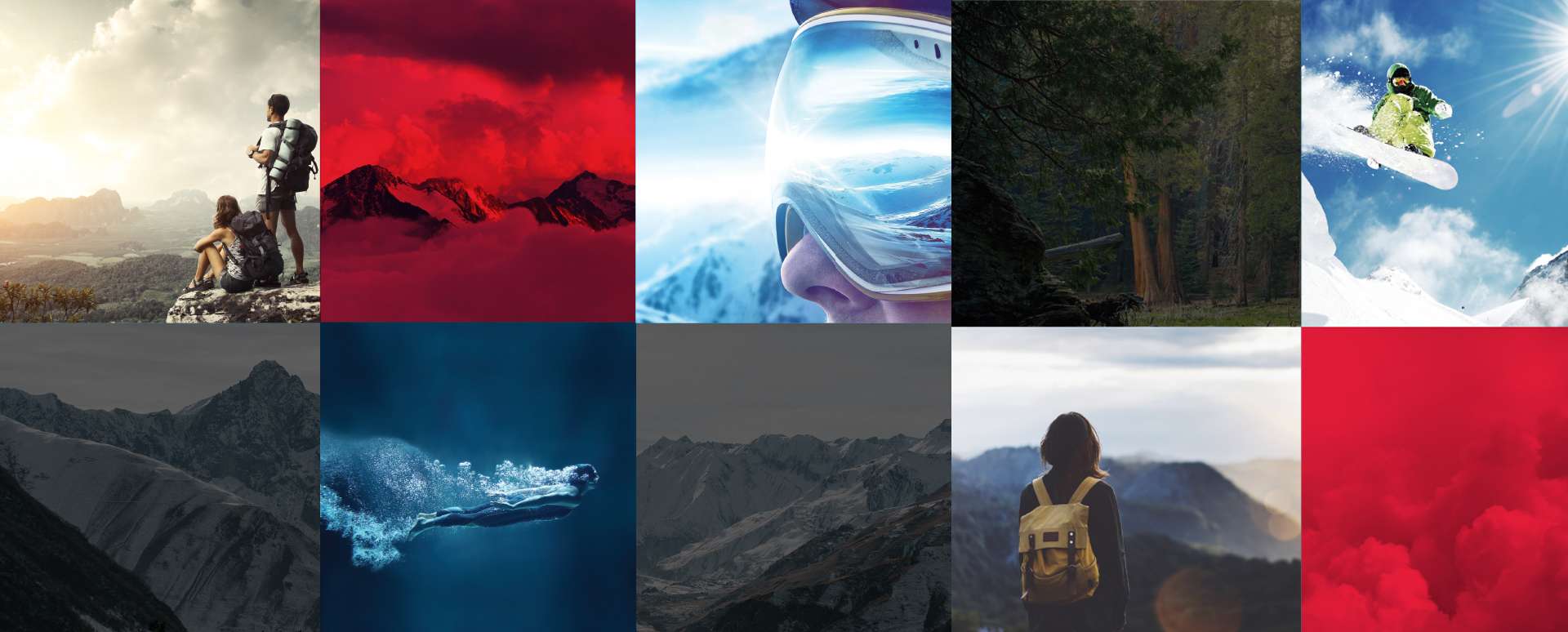 AN EXTENSION OF YOUR MARKETING TEAM
At Wallace Graphics, we do more than just digital and offset printing. We can become an extension of your team, providing valuable marketing support to any project or campaign. Whether you need something as simple as basic design and print production to full-fledged email marketing and digital marketing support, we have the tools and experience to deliver a successful outcome – helping you communicate more effectively with your target audience.
Our marketing support team will handle multiple aspects of your campaign – from printing to digital advertising and mail delivery support. We can also help you develop marketing programs for ongoing customer relationships and expand your reach using a variety of marketing channels tailored to the specific needs of your campaign.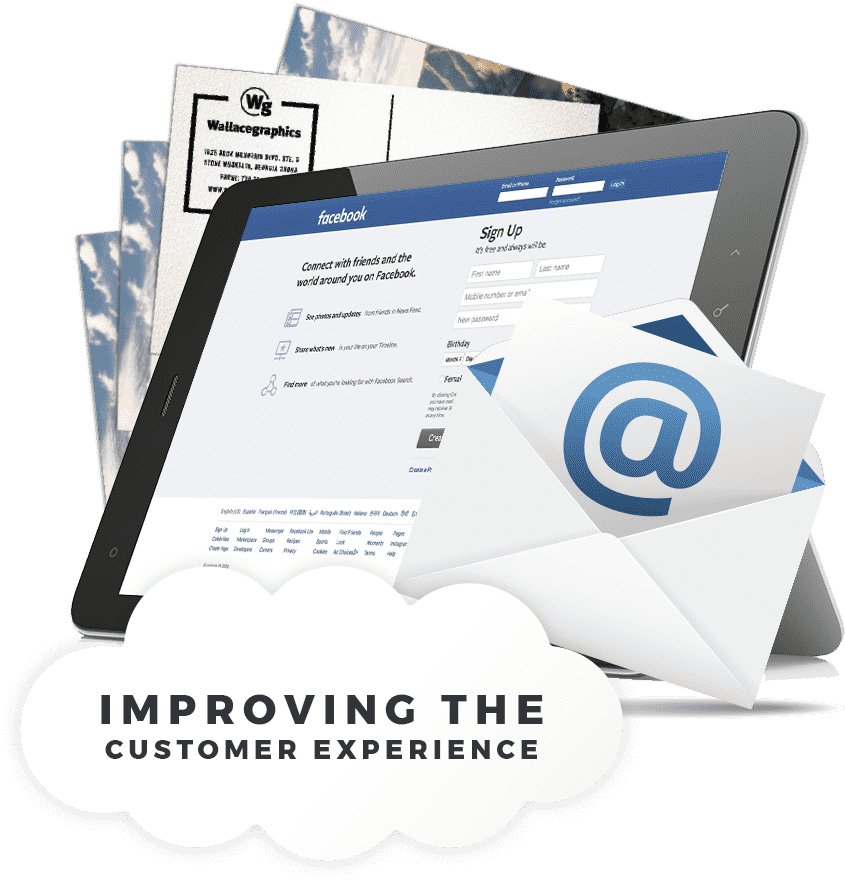 Personalized Direct Mail Advertising Solutions
Direct mail advertising is an effective marketing strategy because it can be personalized to your specific target audience – allowing you to create a valuable connection and delivering your message more effectively to your prospects and customers. It is flexible and can easily fit into your marketing budget. As your marketing support partner, how will our direct mail services benefit your business?
We can work with companies of all sizes, small or large.
We can help you build a database for your market based on demographics like income, interests and more.
We can help you measure and track your success effectively.
We can customize our offerings to suit your mailing limit, budget and timeline.
We can print all kinds of marketing materials whether you need large-format prints or digital prints like brochures and catalogs.
Integrated Marketing Support to Enhance Your Customer Experience
Without a large marketing team, it can sometimes be difficult to reach your audience effectively. You simply may not have the resources to fulfill your goals. Our marketing support team will work closely with you to first understand what you are looking to achieve from your campaign. We will then help you build a new relationship with prospects and strengthen your relationship with existing customers through integrated marketing solutions aimed at driving conversions for your business. We will assist you with your marketing choices so that you are able to explore the most lucrative opportunities for your long-term success.
From Start To Finish We Have Your Back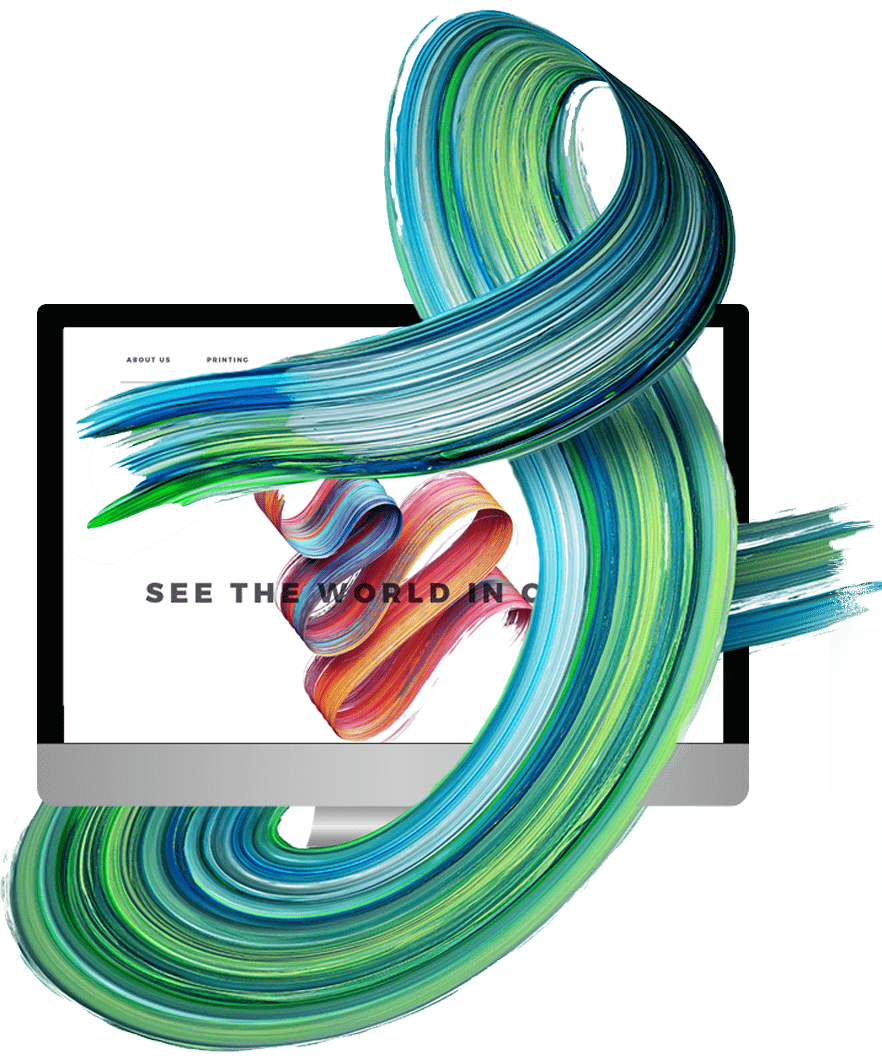 BENEFIT FROM OUR TAILORED MAMRKETING SOLUTIONS
WE SPECIALIZE IN PROVIDING SUPPORT SOLUTION FOR YOUR SPECIFIC NEEDS
We specialize in providing an array of marketing services, making sure that every campaign or project benefits from the best possible outcome. Businesses with a small marketing staff find our services valuable because they can rely on us to market their solutions using multiple media channels, including direct mail, email, digital marketing and social media. We encourage you to contact us and find out how our tailored marketing support solutions can make a huge impact and provide value to your business.