MARKETING SUPPORT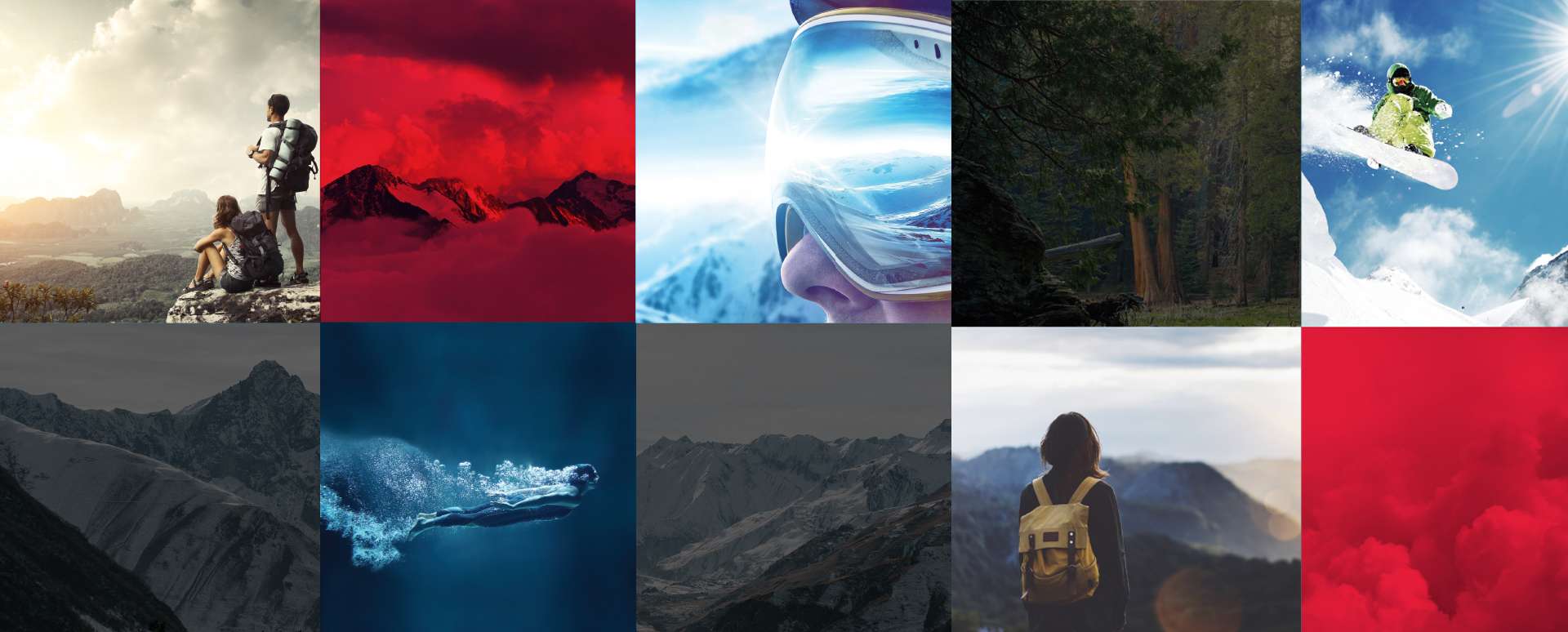 IT'S NOT ALL JUST INK AND PAPER
At Wallace Graphics our resources run deep. We offer marketing support for your campaign or project. From basic design and print production to customer relationship marketing campaigns, targeted direct mail and variable printing techniques.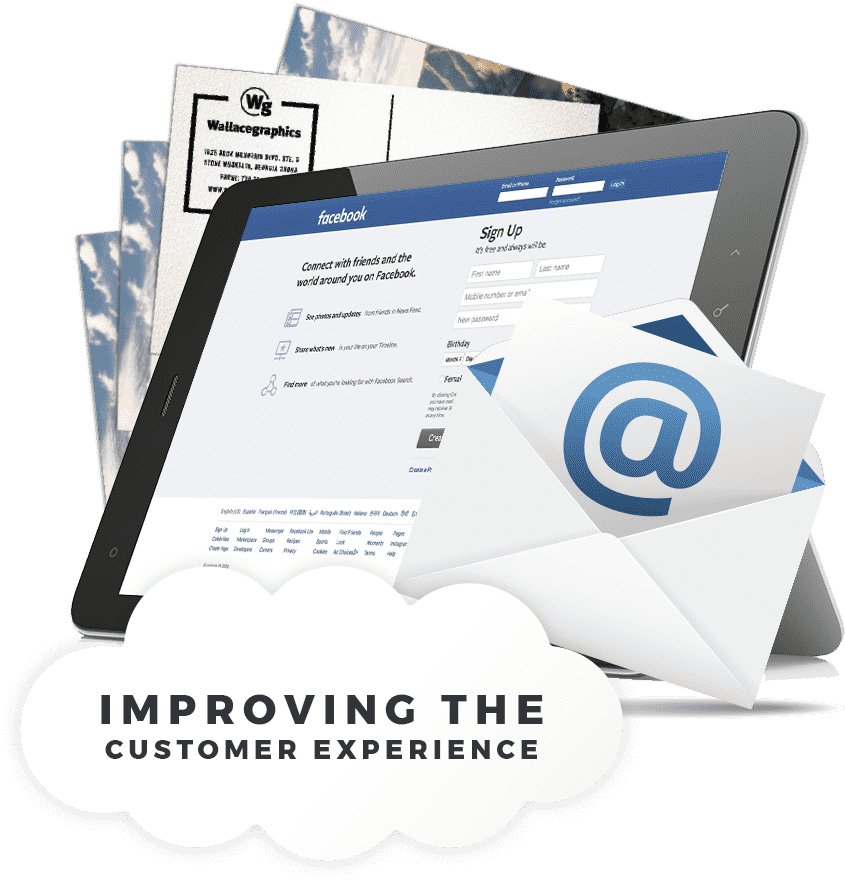 PLANNING
CHOOSING THE RIGHT METHODS AND MEDIA STRATEGY
Direct mail advertising is one of the most personal and targeted strategies for creating a connection between you and your market. It has several advantages for businesses of any size. We can build a database for your market or a subsegment based on their interests, income, or a host of other demographics. Direct mail is one of the few marketing tools that is measurable, so you can track your success. Lastly, it's flexible and cost-effective. You set the number of mailings and the time line to fit your budget. Our expert team can handle each phase of your direct mail campaign from printing to delivery.
CAMPAIGNS
CONSULTING AND PROJECT MANAGEMENT
If your short handed you can rely on Wallace Graphics to be an extension of your marketing team. We can develop options for ongoing customer relationship marketing programs. Additionally Wallace graphics can help you distribute your campaign through multiple media channels. Expand your campaign's reach by including an integrated email, digital ad or social media post.
EMAIL CAMPAIGNS
DIRECT MAIL STRATEGIES
DIGITAL MARKETING
SOCIAL MEDIA
From Start To Finish We Have Your Back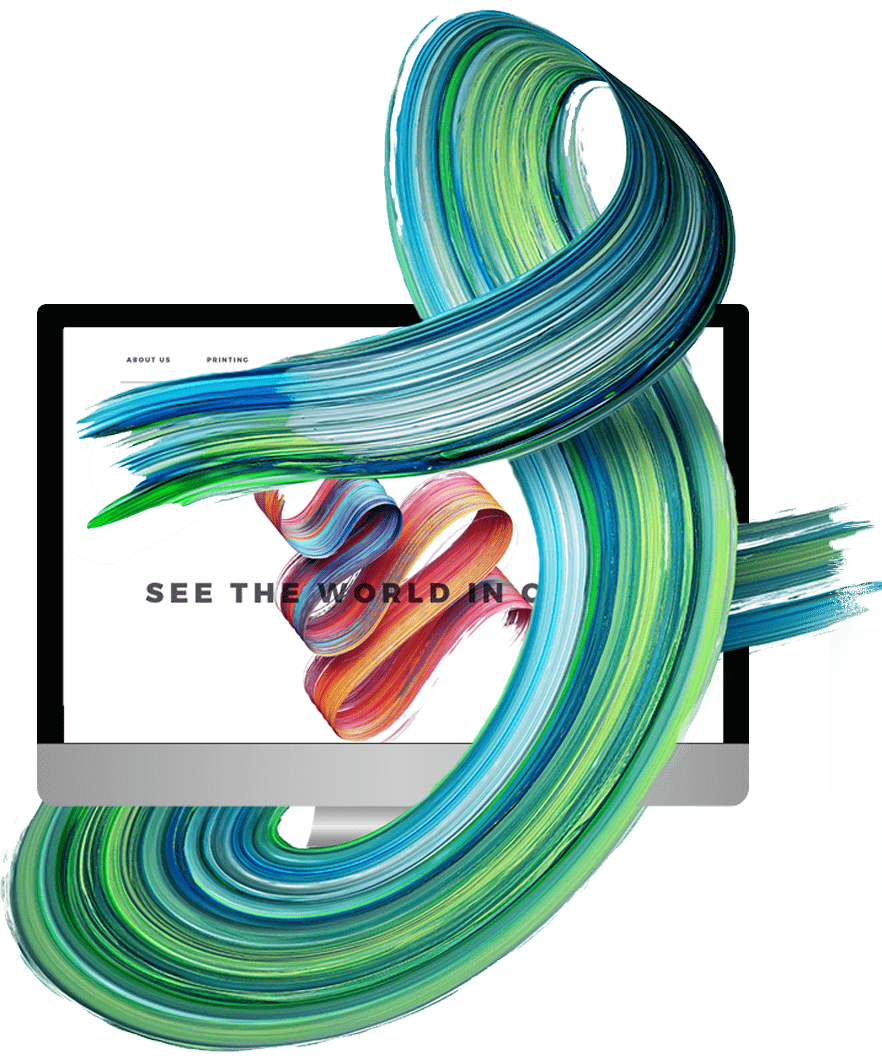 CREATIVE SOLUTIONS
WE CAN BRING YOUR CREATIVE VISION TO LIFE IN PHOTOSHOP, ILLUSTRATOR OR INDESIGN
Let us help you plan your next print project. Our print consultants are ready to walk with you through each phase of your project, and make recommendations to meet your needs and budget. If you have a complex or multi-piece project, we will manage each phase of your project to ensure that your message is delivered as expected.