Print Fulfillment Services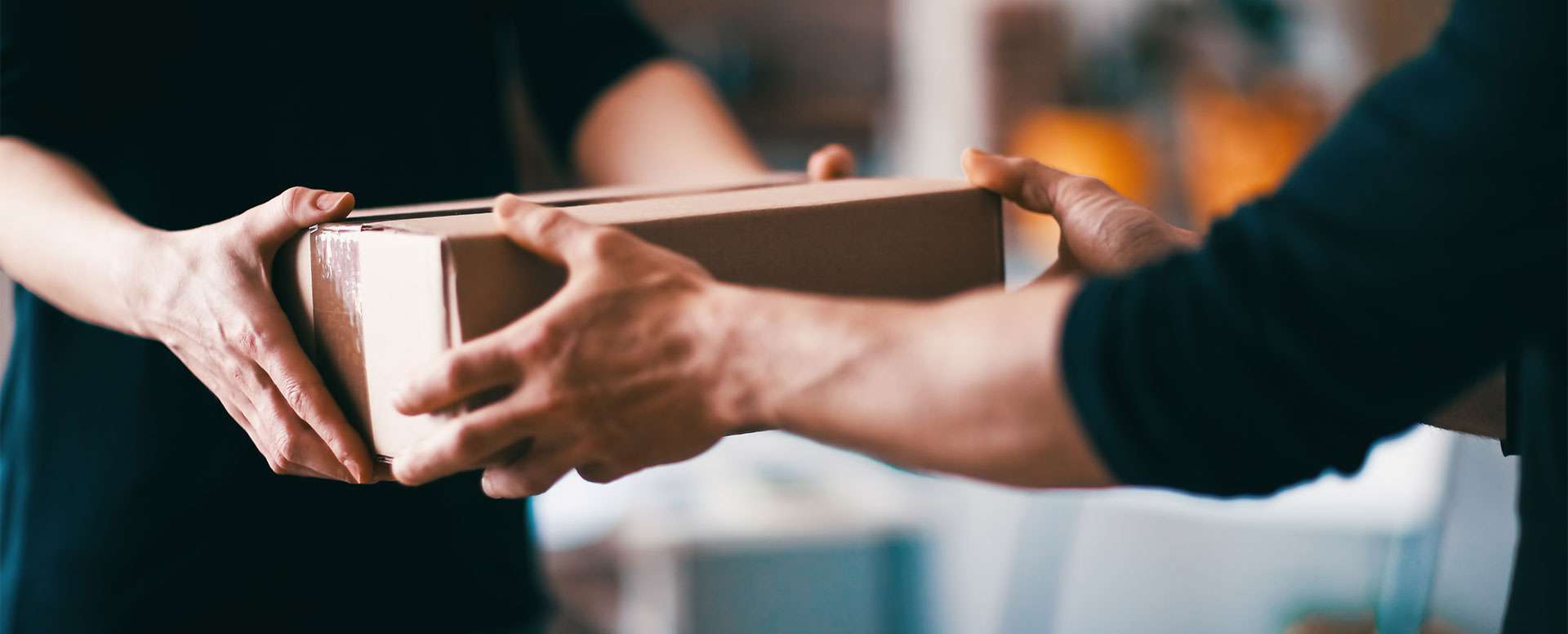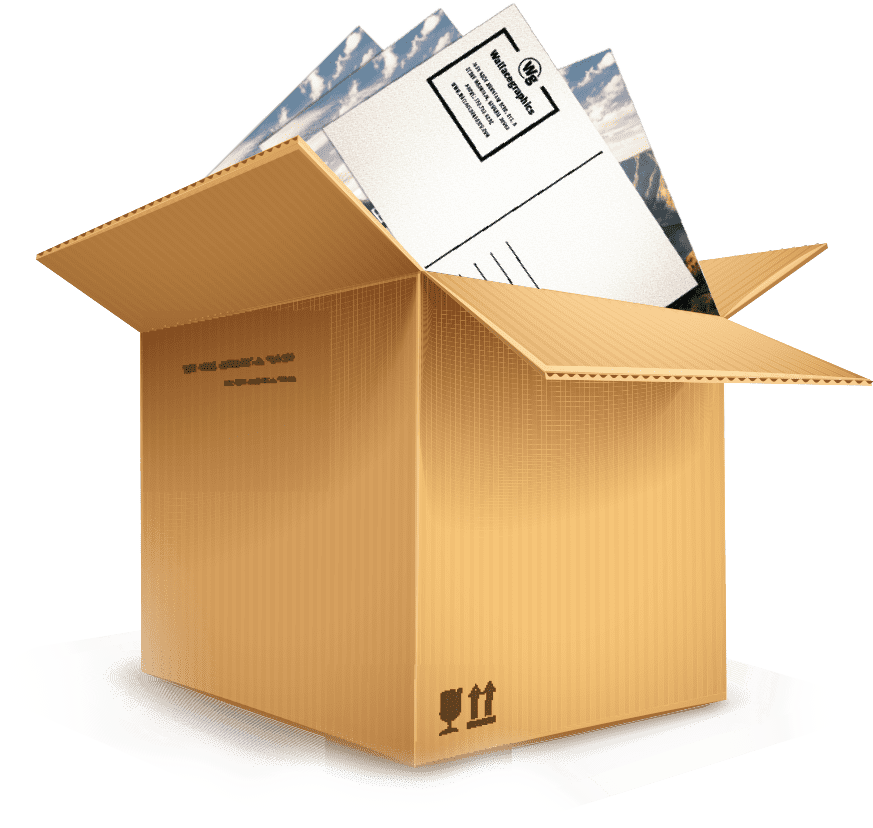 EXPERT INVENTORY MANAGEMENT SERVICES
If you are in need of print fulfillment for your promotional or printed material, Wallace Graphics, serving Atlanta and beyond, is seasoned at printing, collating, storing, packaging and shipping your products to your audience. As a leading resource of printed materials, we can help you avoid unnecessary added costs by handling any fulfillment order on your behalf. Not only will we work with you to print captivating visual materials, but we will also manage warehousing, on-demand distribution, inventory control and pick & pack services. All our print fulfillment services are managed in-house, providing greater accuracy and control while minimizing your costs.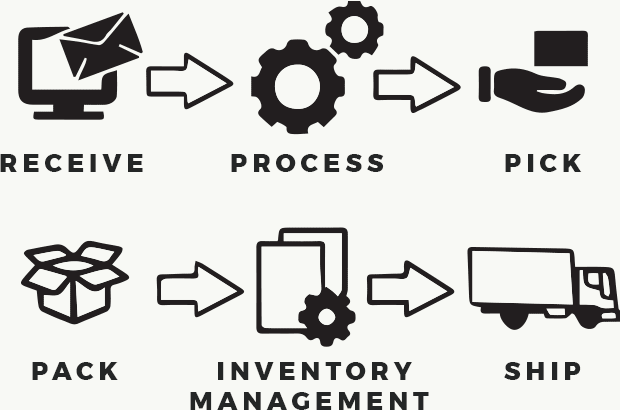 SHIPPING & DELIVERY
Our printing fulfillment services include shipping and delivery. For large orders that require storage and warehousing, we can provide those services in addition to shipping and delivery. The experienced shipping team at Wallace Graphics will coordinate delivery addresses and logistics of shipping to one or multiple destinations across the country, or even internationally when required. We can also deliver by truck in the greater Atlanta area. Your print fulfillment orders will be shipped from our fulfillment center on designated days depending on your specific needs.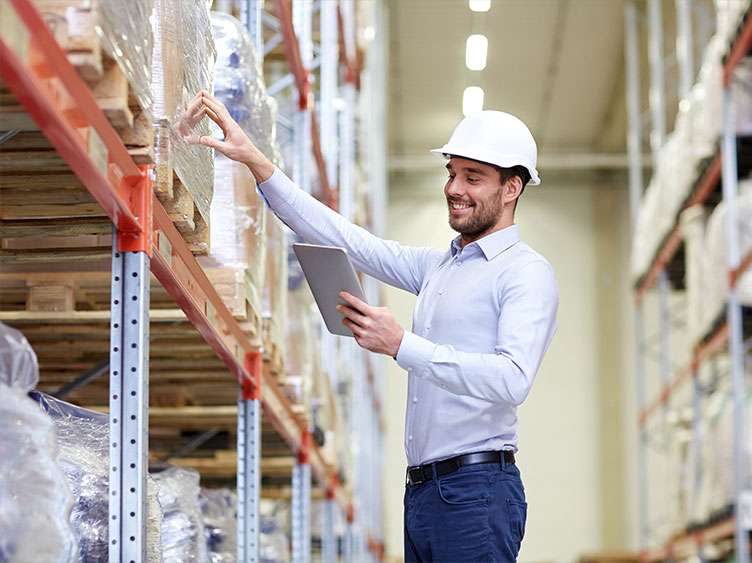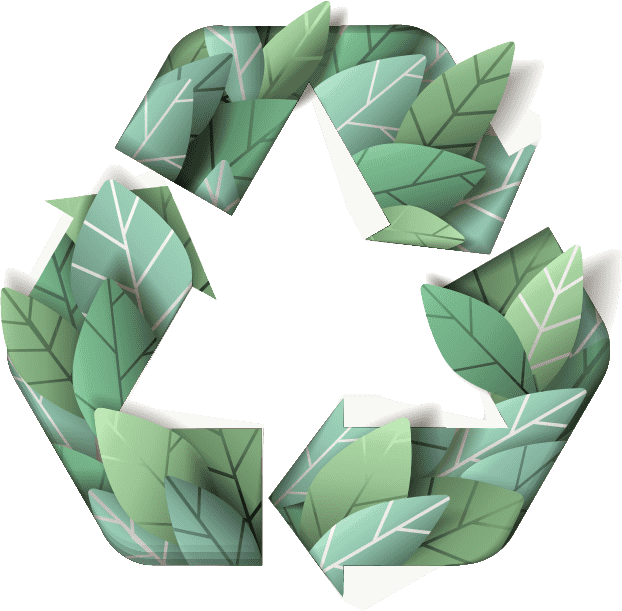 SUSTAINABLE PRINTING
Wallace Graphics is a staunch supporter of the environment and everything we do at our facility is based on sustainable printing to protect our natural resources. Not only do we advocate recycled paper and ink, but we also have a film-free, fully digital prepress department. We also carefully plan and size any printing project to maximize press sheets and reduce waste. Eco-friendly printing products like vegetable-based inks and sustainable solvents are used in all our printing solutions. And finally, we have a recycling program to ensure that any post printing material like pallets, blankets and cardboards are repurposed for alternative use.
Why Wallace Graphics for Your Print Fulfillment Needs?
Trusting your print fulfillment needs to a reliable professional like Wallace Graphics saves your business money, time and space in the long run since we handle all your printing and post printing needs. We have the longstanding experience and resources to streamline the entire process, which means everything from printing to storage to distribution, will happen faster and with minimal errors – maximizing value and bringing you peace of mind. We can also customize your print fulfillment orders to the specific needs of your business whether you have small or large volumes.
How to Work With Us?
Wallace Graphics offers a wide range of print fulfillment services – giving you both experience and single-point-of-contact accountability so you don't have to coordinate with multiple vendors at different stages of the printing and shipping process. Efficient print fulfillment services are crucial to ensure your promotional materials reach your customers quicker with minimal errors in the process. Working with us is simple. Just bring us your design; tell us what you want; and we'll work with you to customize delivery to the individual needs of your business. Tap into our professional printing, storage, shipping and delivery capabilities as you save multiple costs along the way.