FULFILLMENT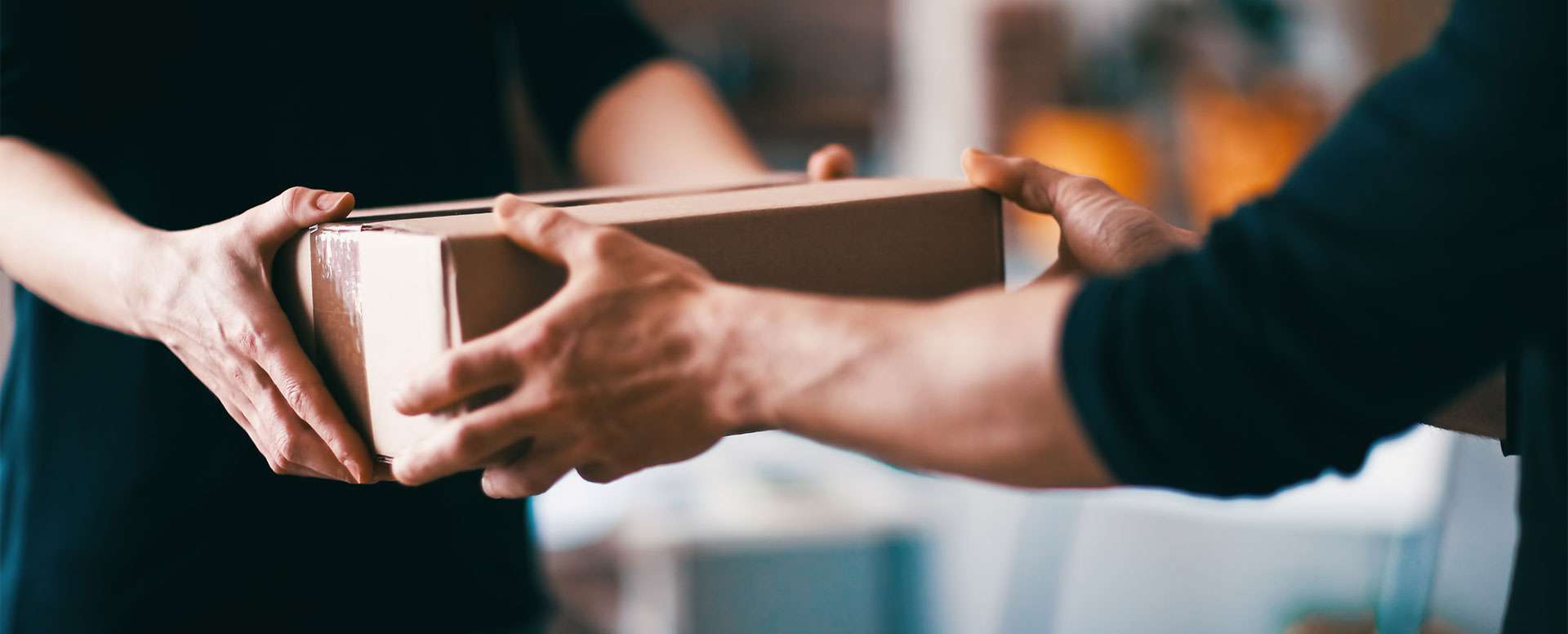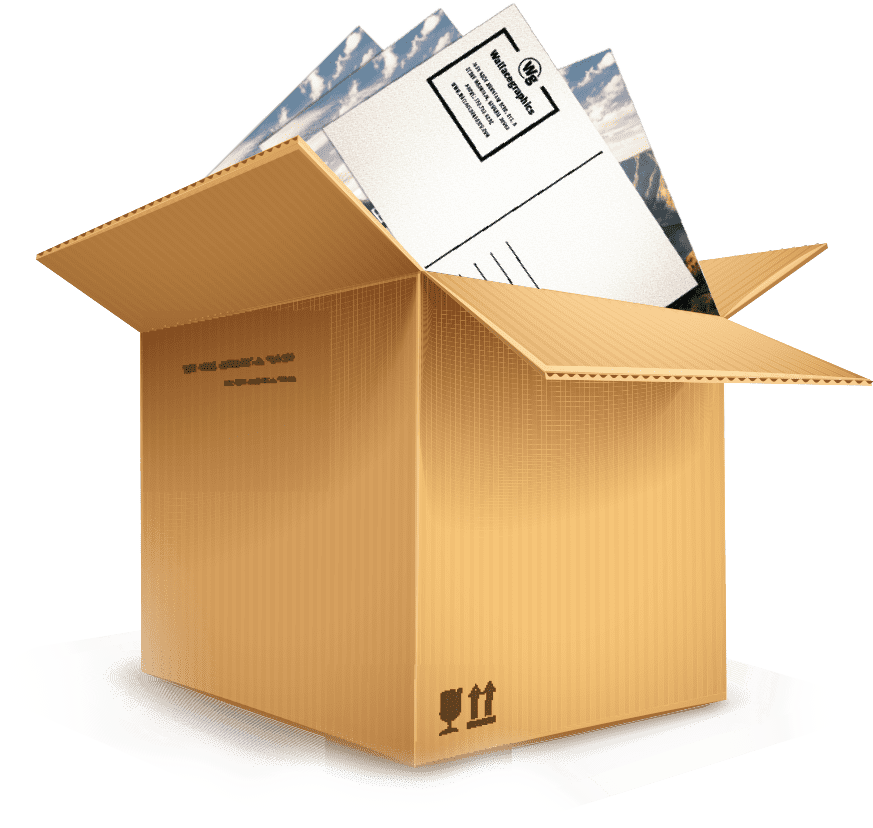 EXPERT INVENTORY MANAGEMENT SERVICES
Avoid unnecessary added costs and let us handle fulfillment. Our services include warehousing, inventory control, on-demand distribution, and pick & pack. Everything is managed in-house for greater control and accuracy of your inventory.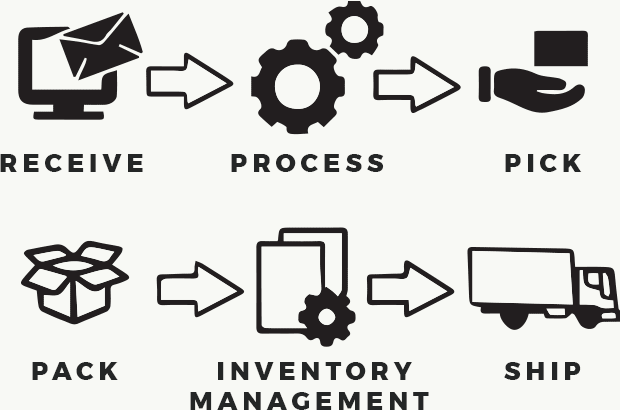 SHIPPING & DELIVERY
Our shipping team will coordinate the logistics to one or multiple destinations. If you are a local business our fleet of delivery vehicles will drop off your printing within the greater Atlanta area.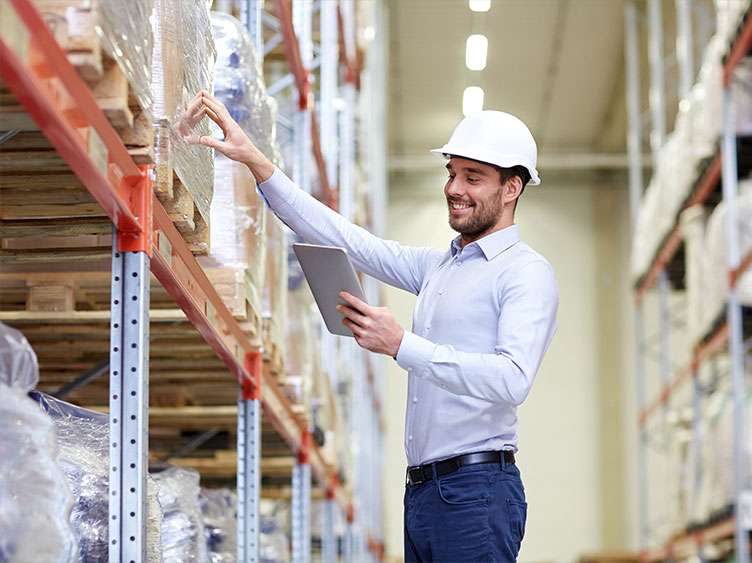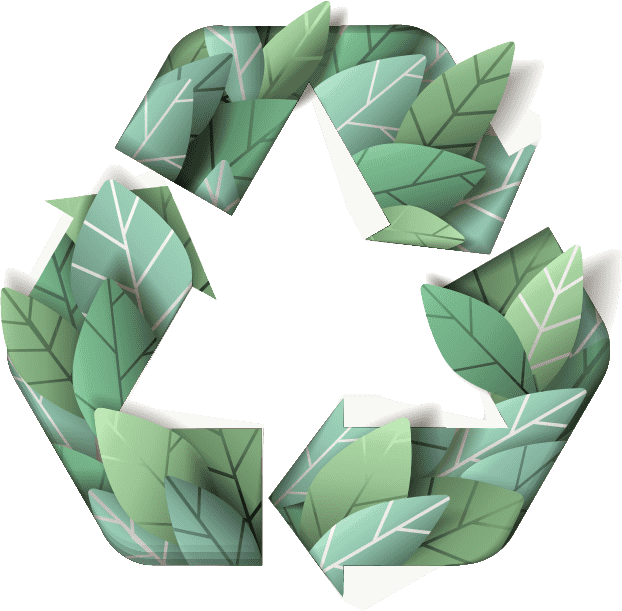 SUSTAINABILITY
At Wallace Graphics we care strongly about the environment and protecting our natural resources. Recycled paper and ink play a major role, but sustainability is a healthy approach to the entire printing process. From our fully digital "film free" prepress department to our press room where we size projects to maximize the press sheet and reduce the amount of waste paper, we think environmentally. We also use vegetable-based inks and earth-friendly solvents and solutions for our printing. Our recycling program includes repurposing our post printing paper, cardboard, pallets, printing plates and blankets.