Dimensional Signage & Logos
Dimensional signs help you stand out from the competition.
Companies use various types on dimensional signage depending on their needs. Banners, flat signs and digital displays all have their place but the most important signs are generally dimensional. Take the front of an office for example. You don't want your company's name to be on a cheap looking sign with flat text that will be easily missed by people driving by. You need your company name and logo on a dimensional sign that stands out from its background and draws the eye. They just make a bigger impact than other types of signs.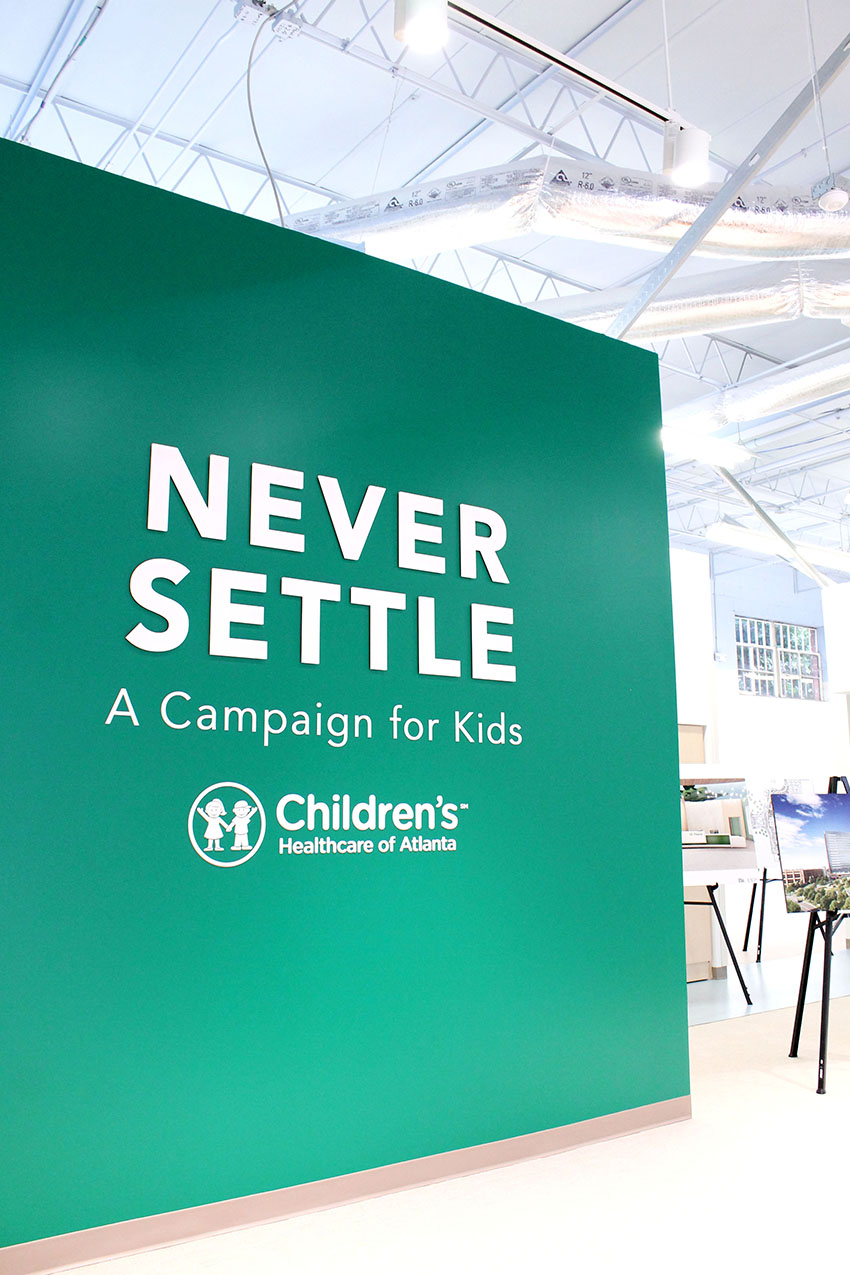 Dimensional signage is also a good choice for:
Reception signs
Trade show booths
Menu boards
Directory signs
ADA signs
Lobby signs
Tenant signs
Neighborhood signs
If you are not sure what kind of sign you need for your situation, give the experts at Wallace Graphics a call. We have years of experience in the printing industry and we can custom make any dimensional signage you need using our CNC router. Its precise computerized routing allows us to give you the highest quality lettering every time.
Why choose dimensional signs?
Dimensional lettering can be installed directly on the wall for a permanent feature or they can be mounted onto an acrylic if you prefer. These types of signs are very versatile and can be used indoor or outdoor depending on the material. Foam is a great, low cost indoor material but if you need the sign for outside use then you would want to stay with wood, PVC or aluminum because they can withstand the elements a lot better than foam signage could.