DIGITAL PRINTING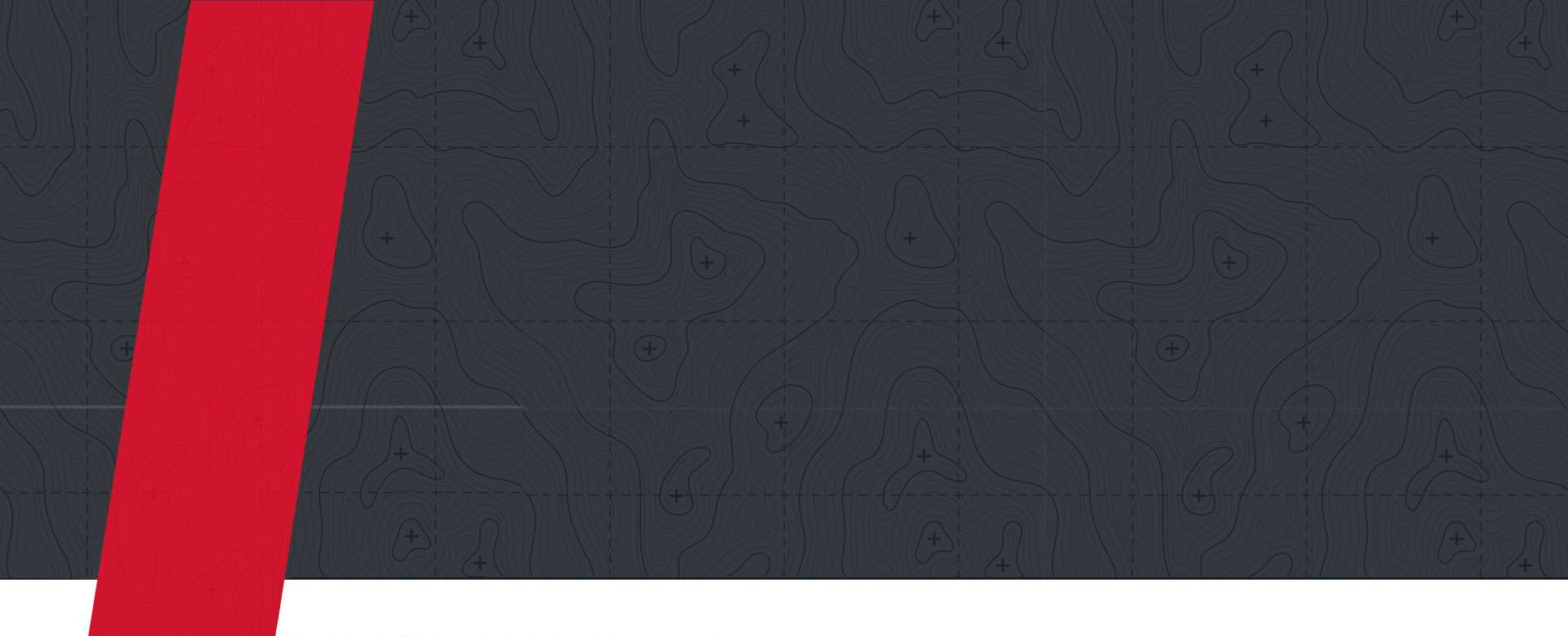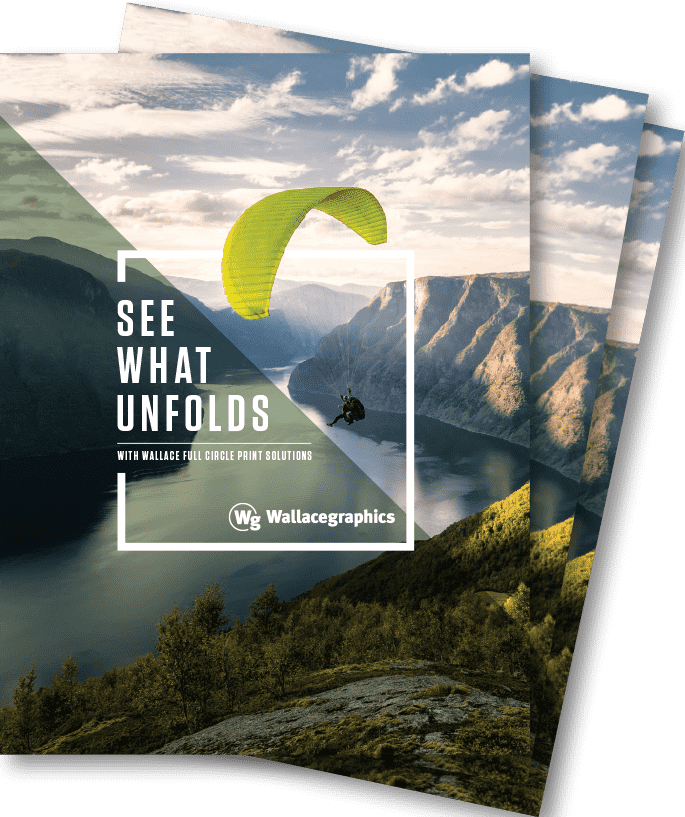 TOP QUALITY DIGITAL PRINTING SERVICES
Targeted, sustainable and high quality, digital printing services deliver the ultimate flexibility with a range of finishes, colors and embellishments to create a truly customized finish for your business. At Wallace Graphics, we are experts at digital printing and can bring your marketing vision to life with a variety of print solutions suited to your project or campaign. Equipped with the latest technologies and state-of-the-art digital printers, we are able to produce high-speed results on different paper products without compromising on quality and time. Our short runs, customized digital printing services, fast turnaround times and excellent attention to detail are just some of the reasons why hundreds of businesses today trust us with their printing needs.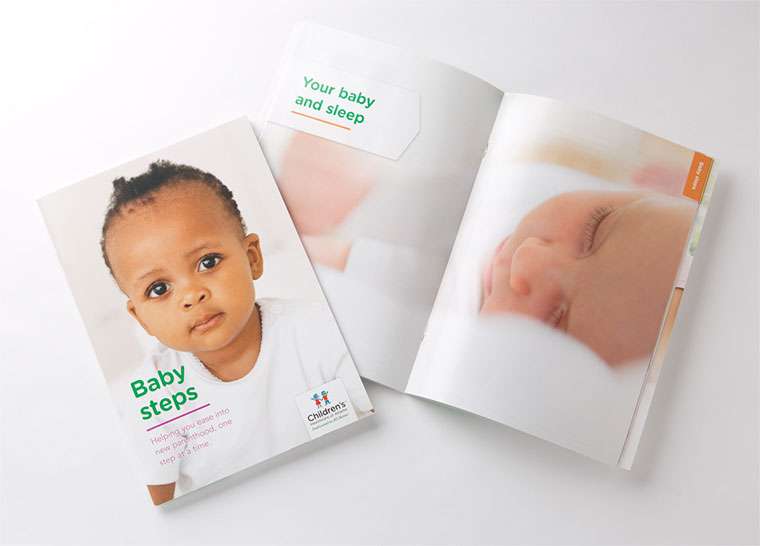 APPROACHABLE AND FRIENDLY SERVICE FOR ALL TYPES OF INDUSTRIES
We provide commercial digital printing with a wide range of finishes and paper stock for any business budget. Just tell us what you need and your budget and we will try to work within your capacity. Our approachable service is well suited to a wide range of industries – from restaurants to large corporate entities. We can even make sure your digital files are the right specs by performing a 10-point file check so that you benefit from the best quality digital prints in the market. Our machines can print everything from heavy papers to thick card stock to plastics, allowing us to create numerous files for different types of jobs – making sure the final product is exactly what you expected. At Wallace Graphics, we will turn around your project quickly in the best possible quality – on time and on budget.
WE UNDERSTAND THE NEED FOR QUALITY DIGITAL PRINTING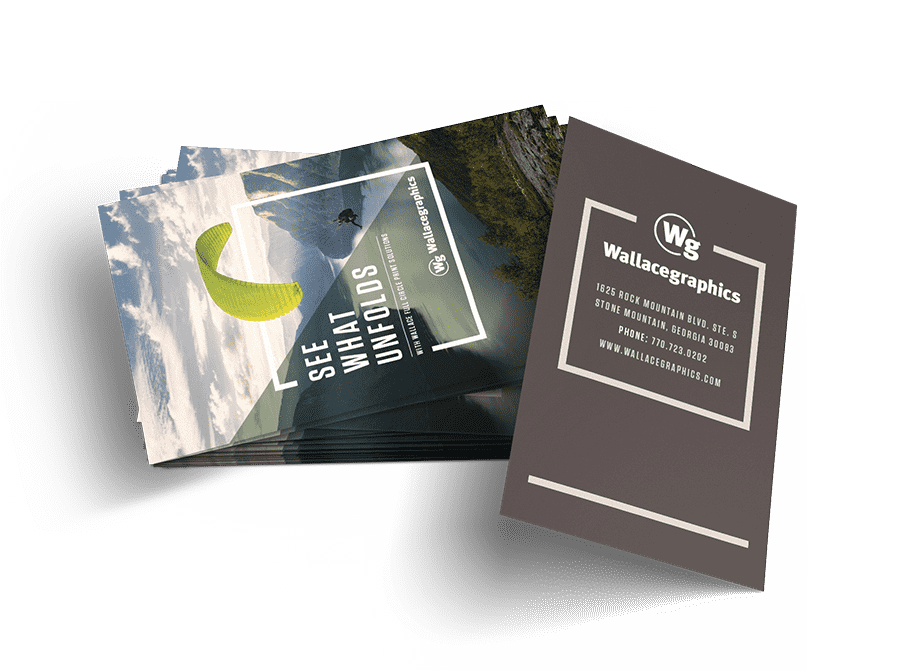 INDUSTRY LEADING VIBRANT COLOR TONES AND SHARP FINISHES
Digital printing has come a long way over the years and can now produce short print runs quickly and effectively with the most vibrant color tones and sharp finishes to showcase your marketing materials in the best possible light. It is also a great way to personalize your prints for a variety of different needs and applications – making it a far more flexible choice for your business today. Wallace Graphics stocks the latest technologies and printers that produce spectacular results. Our printers not only produce excellent color quality and finishes but we can deliver up to 85 pages per minute. The sheer speed, flexibility and quality you get from our digital printing services can help you take your business to the next level.
SMALL OR LARGE, WE'VE GOT YOU COVERED!
Whether you're a small or large company and no matter which industry you operate in, we can help you with a raft of prints, including large format printing and offset printing where necessary. But that's not all we are limited to and can even help you with dimensional signage, event signs, custom vinyl banner printing and so much more. This means we are your one-stop print shop for all your needs. Some of our digital printing services include:
Brochures
Catalogs
Training manuals
Flyers
Marketing materials
Point of sale items
Restaurant menus
Annual reports
Corporate stationery