DIGITAL PRINTING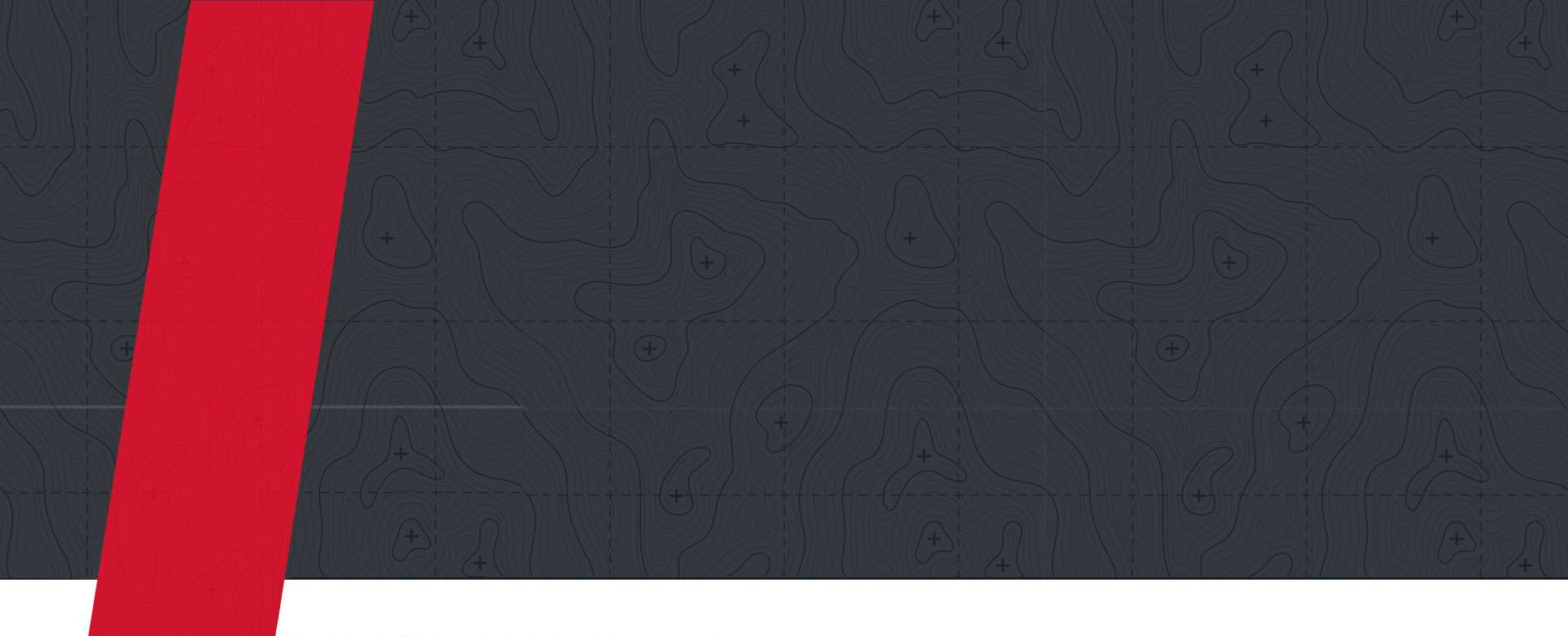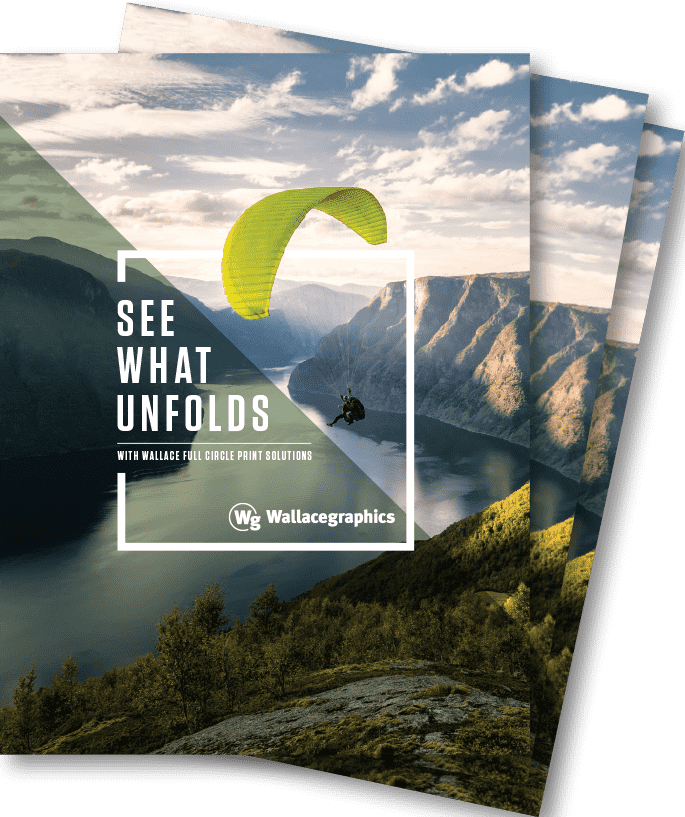 HIGHEST QUALITY DIGITAL PRINTING
We are print experts here at Wallace Graphics and we understand the need for quality digital printing. Our state of the art digital printer produces high-speed results on a wide variety of paper products. Our variable printing options allow us to quickly individualize your printed pieces and have them ready for delivery for fast turn around projects. Short runs, custom printing and special projects with tight deadlines are the perfect match for our digital team.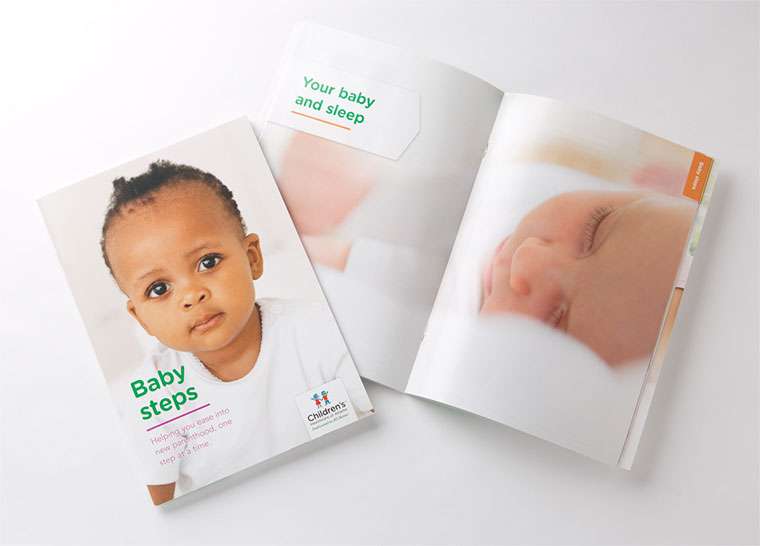 FROM YOUR DESKTOP TO OUR DIGITAL DEPARTMENT
At Wallace Graphics our expert digital pre-press team performs a 10 point file check to ensure your file's specs are perfectly aligned with our printers. With the multitude of digital programs allowing users to create numerous files, our job is to review those files and ensure your end product is exactly what you expect. Our team can make any digital file adjustment necessary to ensure a high quality printed piece is delivered on time and on budget.
WE UNDERSTAND THE NEED FOR QUALITY DIGITAL PRINTING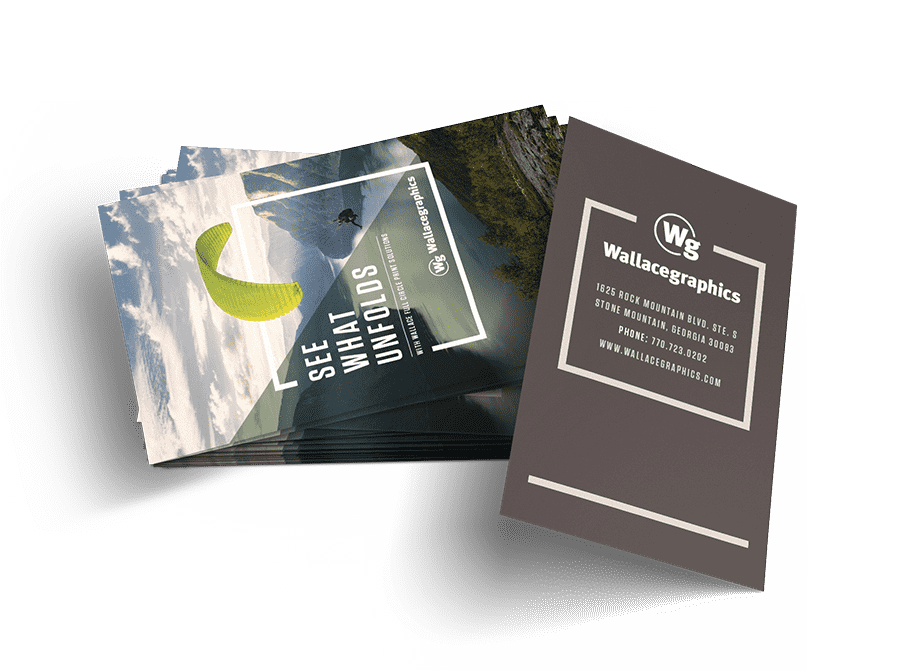 DYNAMIC AND VIBRANT DIGITAL COLOR RESULTS
Digital printing technology has advance rapidly over the past few years and at Wallace Graphics we are up to speed on the latest technology. Our Konica Minolta C1085 Digital Printing Presses produces spectacular results. The color quality and cost-efficient presses deliver up to 85 pages per minute on a wide range of paper stocks with pro-quality finishing options. With versatile finishing options to suit any production need, including perfect binding, saddle stitching, and ring binding, you will be amazed at what we can produce and the speed in which we can produce it.
FROM RESTAURANT MENUS TO BROCHURES AND CATALOGS
At Wallace Graphics we have multiple in house options to produce your projects. Our advanced Konica Minolta digital color technology can not only print quickly and efficiently but we can also collate, fold and stitch your projects all in one pass. This advanced technology allows our experienced digital team to deliver high quality printed products quickly and efficiently. Digital printing is the perfect solution for many jobs, however if your project requires offset printing our high output Heidelberg presses are located in the same building just 50 feet away.