Don't worry.  You are in the right place.
Wallace Graphics has acquired Megabytes Digital and continues to offer the same level of professionalism and expertise that you expect from the Megabytes team.  With a much larger facility, Wallace Graphics is able to deliver the same great products and services as well as a full complement of additional printing and support services.
For more information the acquisition please read our press release.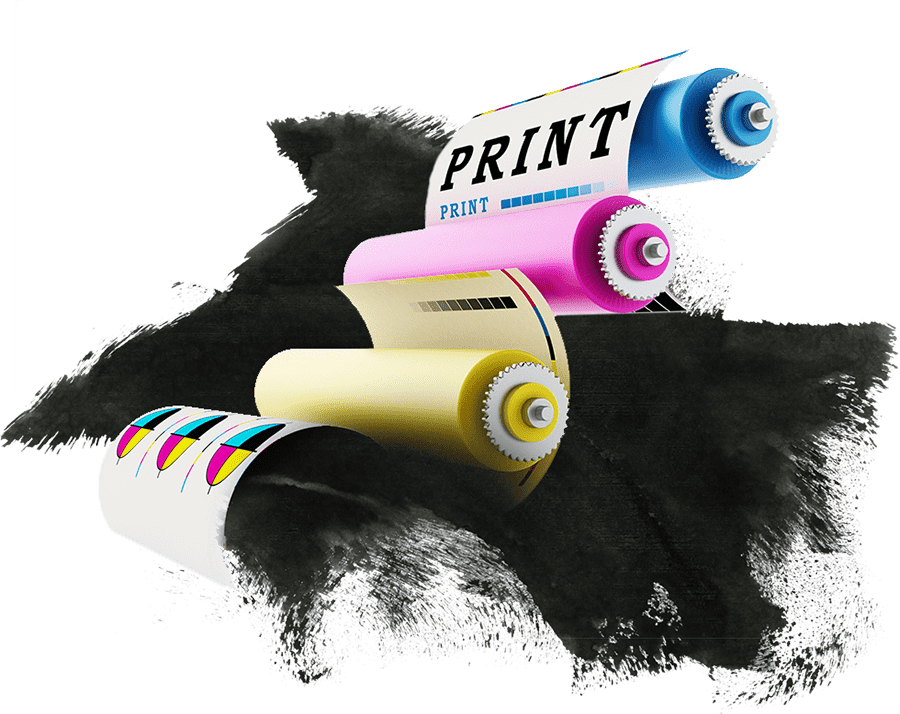 Want to talk about a project?